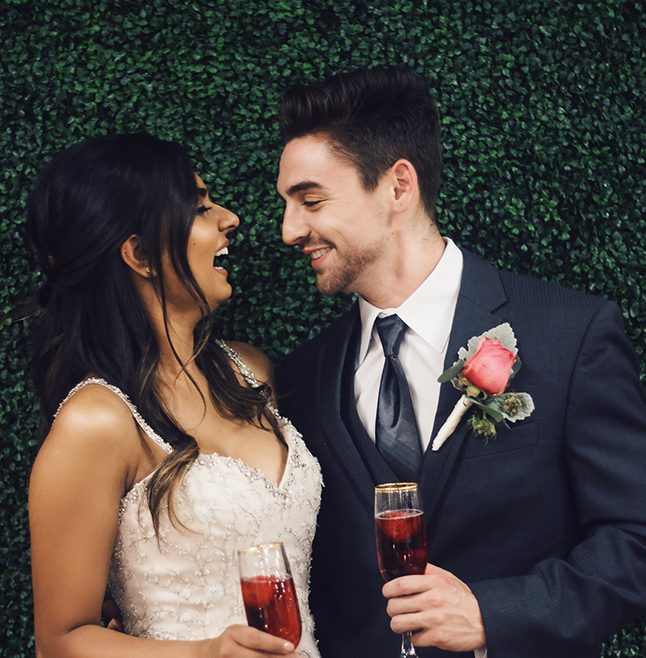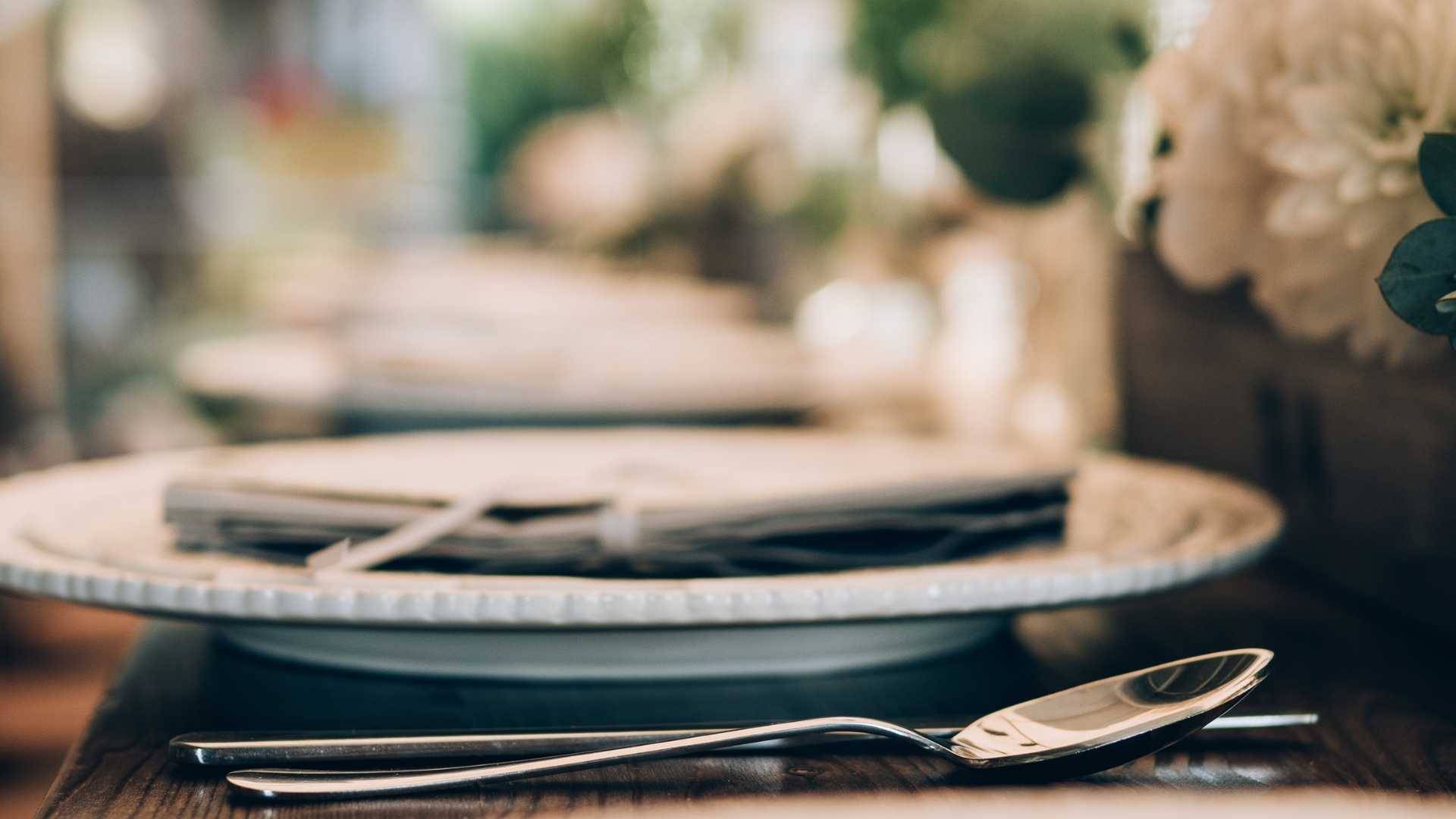 Slide 1
The Perfect Place To Celebrate!
Slide 2
The Perfect Place To Celebrate!
I had my wedding here and I just loved it. The staff was so helpful and pleasant. Kayla assisted with everything. I just love her. Brian and his team set up and was extremely patient with me, about changes. They made sure that all of our needs were met and they went above all of our expectations. We are truly grateful for all of their hard work. I highly recommend this place for weddings, parties, gatherings and etc.." - Dina Curry
0 out of 5 stars (based on 0 reviews)
There are no reviews yet. Be the first one to write one.