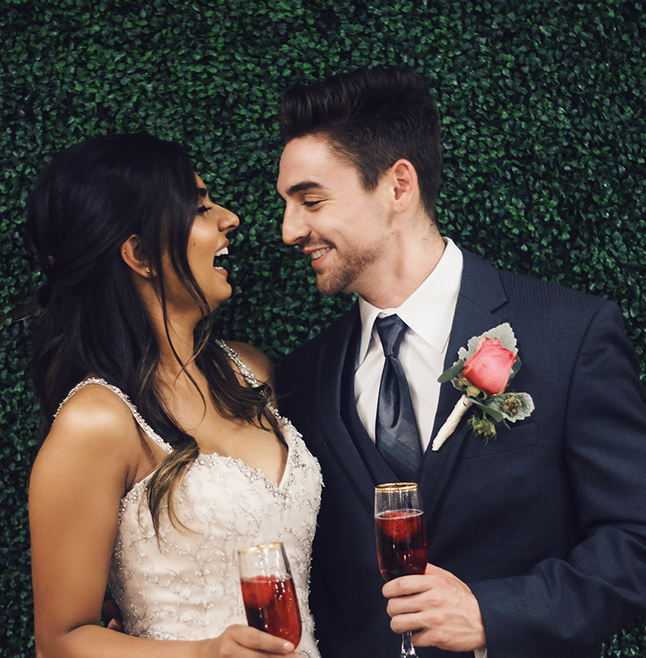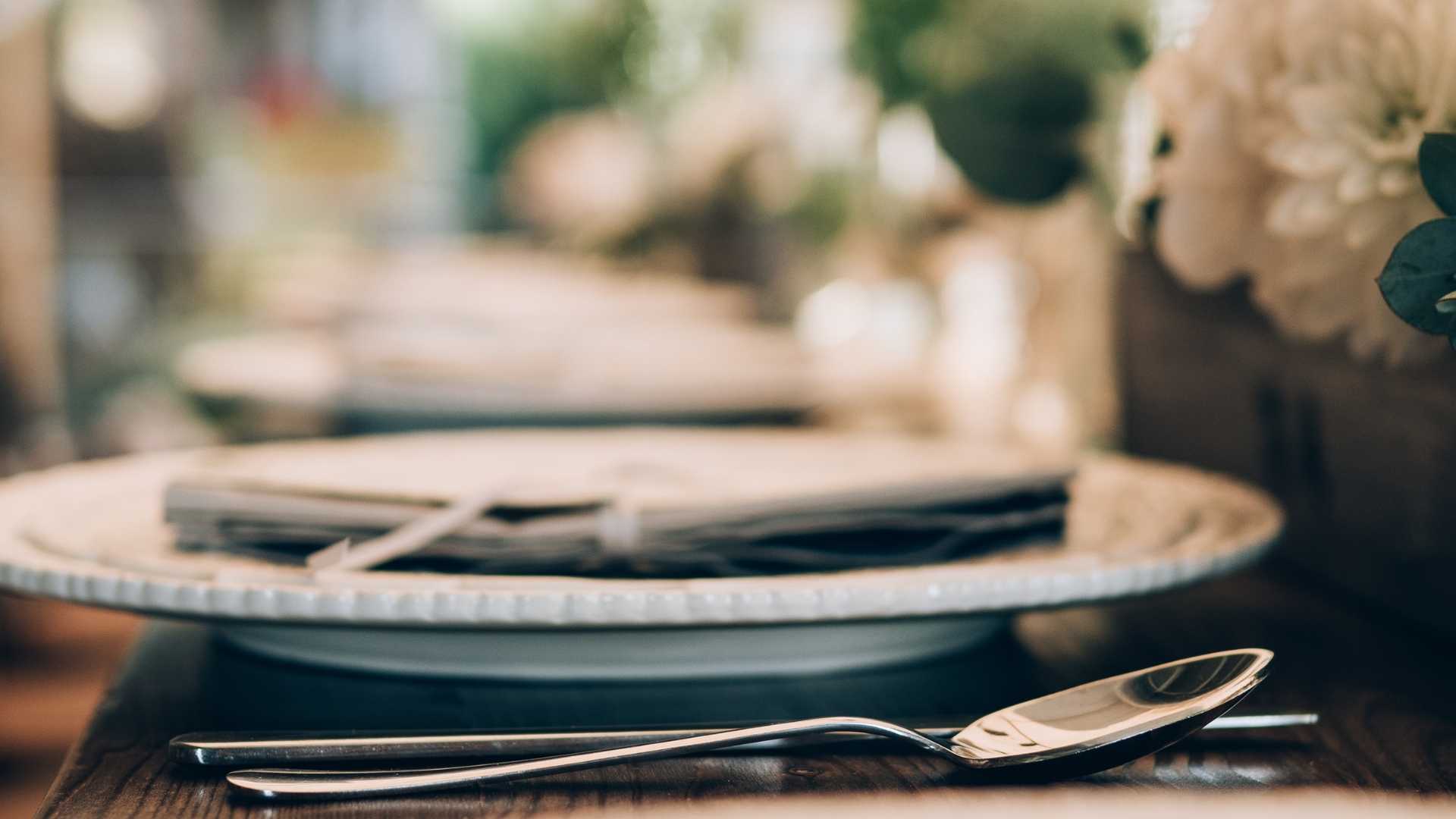 Slide 1
The Perfect Place To Celebrate!
Slide 2
The Perfect Place To Celebrate!
I had my wedding here and I just loved it. The staff was so helpful and pleasant. They made sure that all of our needs were met and they went above all of our expectations. We are truly grateful for all of their hard work. I highly recommend this place for weddings, parties, gatherings and etc.." - Dina Curry
Mack Powell Event Testimonials
5 out of 5 stars (based on 7 reviews)
Highly Recommend
Our son had his wedding here! The center was very clean and all chairs and tables were ready to go for our wedding set up. Brian and his team answered all our questions prior to date of wedding and were very accommodating. Thank you so much, Adam and Desiree for being so gracious and helpful the evening of the wedding!
Excellent Business Event Venue!
Our team hosted a donor and volunteer recognition mixer and awards ceremony at Mack Powell Event Center and could not have been happier with the experience. Kayla and her team are a dream to work with, the facility is beautifully maintained, and there is an abundance of parking. An added bonus is the extensive amount of in-house event supplies including a stage, AV equipment, screens, tables and chairs. We look forward to continuing to partner with Mack Powell Event Center next year on this same event and on other events to come.
Perfect venue for business gatherings
Our organization hosted a business meeting event at the Mack Powell Event Center and could not say enough how wonderful our experience was! From start to finish, the service from the staff was amazing. Kayla was amazing to work with on the front end planning, and was very great in responding to my many (MANY) emails. We went to the facility the day before the event and we were greeted by Adam that was setting everything up and he was great at accommodating last minute changes that we asked. He went above and beyond to get everything in place to make our event run smoothly. The fact that the main event center can split into two rooms was a huge help for the flow of our event. Overall, the facility is clean, beautiful, and the staff are the best! HIGHLY RECOMMEND!
SAME Matchmaking Event
Our Organization had an excellent experience hosting our event at the Mack Powell Event Center. The layout was FABULOUS for our event. The ambiance lighting, screens syncing with the TVs, great sound quality, entry for registration, ease of access for catering setup and tear down was seamless. The staff was stellar. We had a great deal of compliments from the attendees. One of the best SAME events ever! Thank you for creating such a beautiful and easy space to navigate an event.
Beautiful Venue, Lovely Staff
Hosting a work related event here was easy breezy. My questions were always answered, directions were clear, and the staff were helpful when I wanted to redo my venue layout after they had already set up tables for us. It's sheerly an added bonus that the venue itself is gorgeous and has plenty of FREE parking.
Leave a Review
Please avoid using individual staff names in your review (MPEC staff is preferred). Thank you for your business and your time!