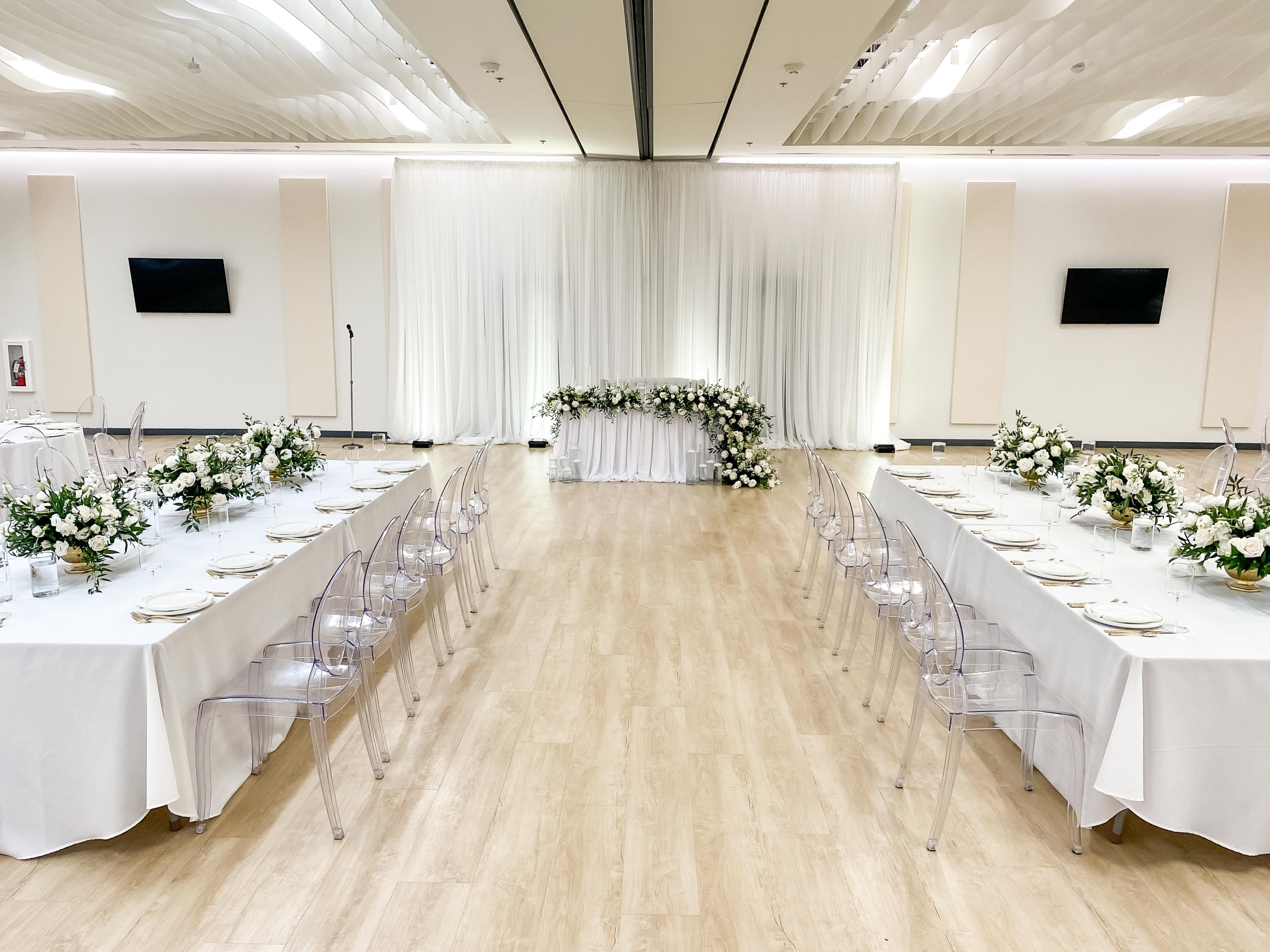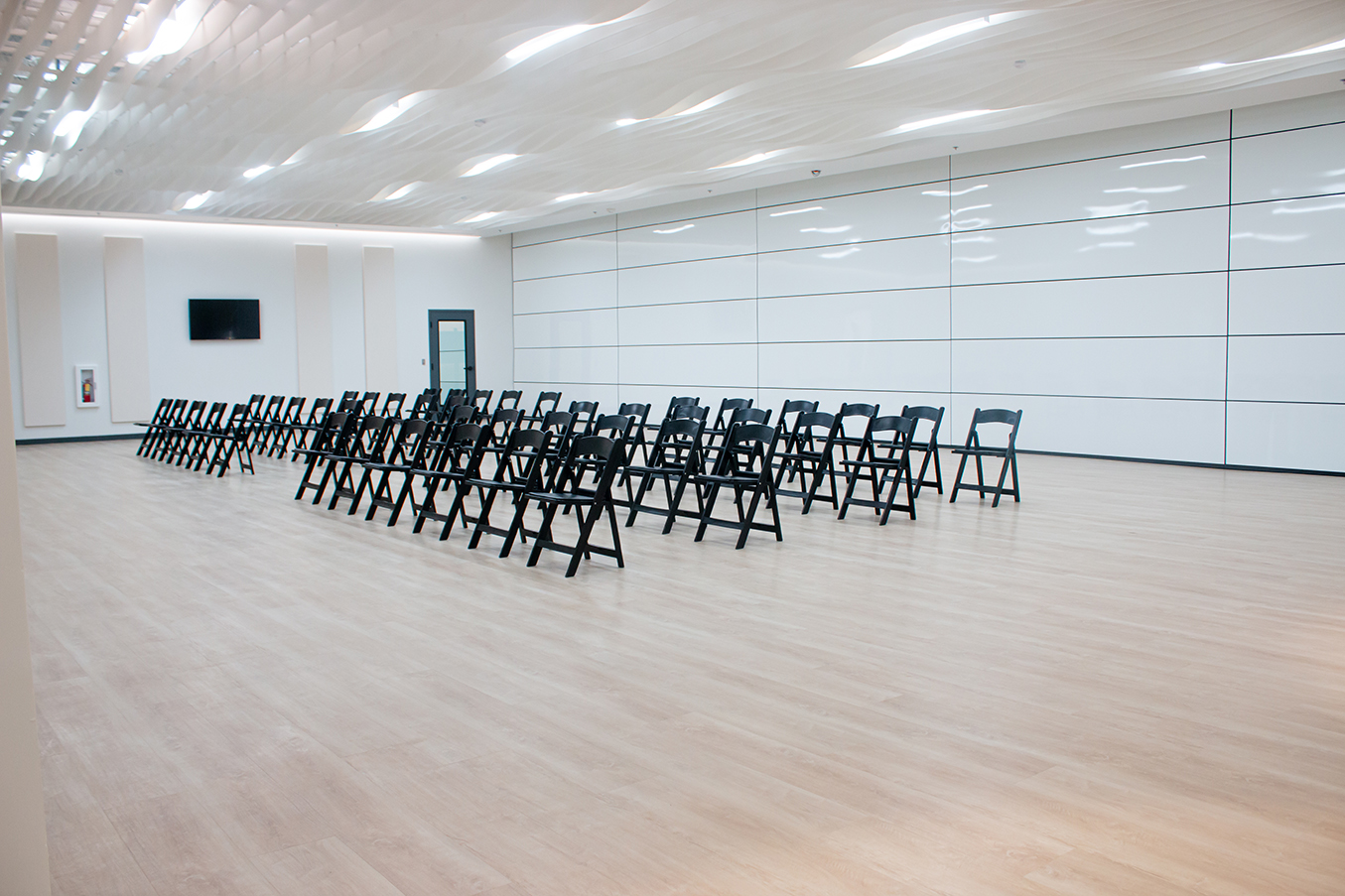 Full 1
The Perfect Place To Celebrate!
Full 3
Our 5600 square foot venue can accommodate up to 400 in theater seating and is divisible by two with a sound proof Skyfold wall, allowing for two simultaneous meetings for up to 200 people each.
Welcome to the Mack Powell Event Center!
Our newly renovated venue is owned and managed by the Sacramento Association of REALTORS® located at 2003 Howe Avenue, Sacramento. The Mack Powell Event Center provides a warm and inviting environment. It's the perfect setting for wedding receptions, business meetings, conferences, seminars, birthday parties, and other social events.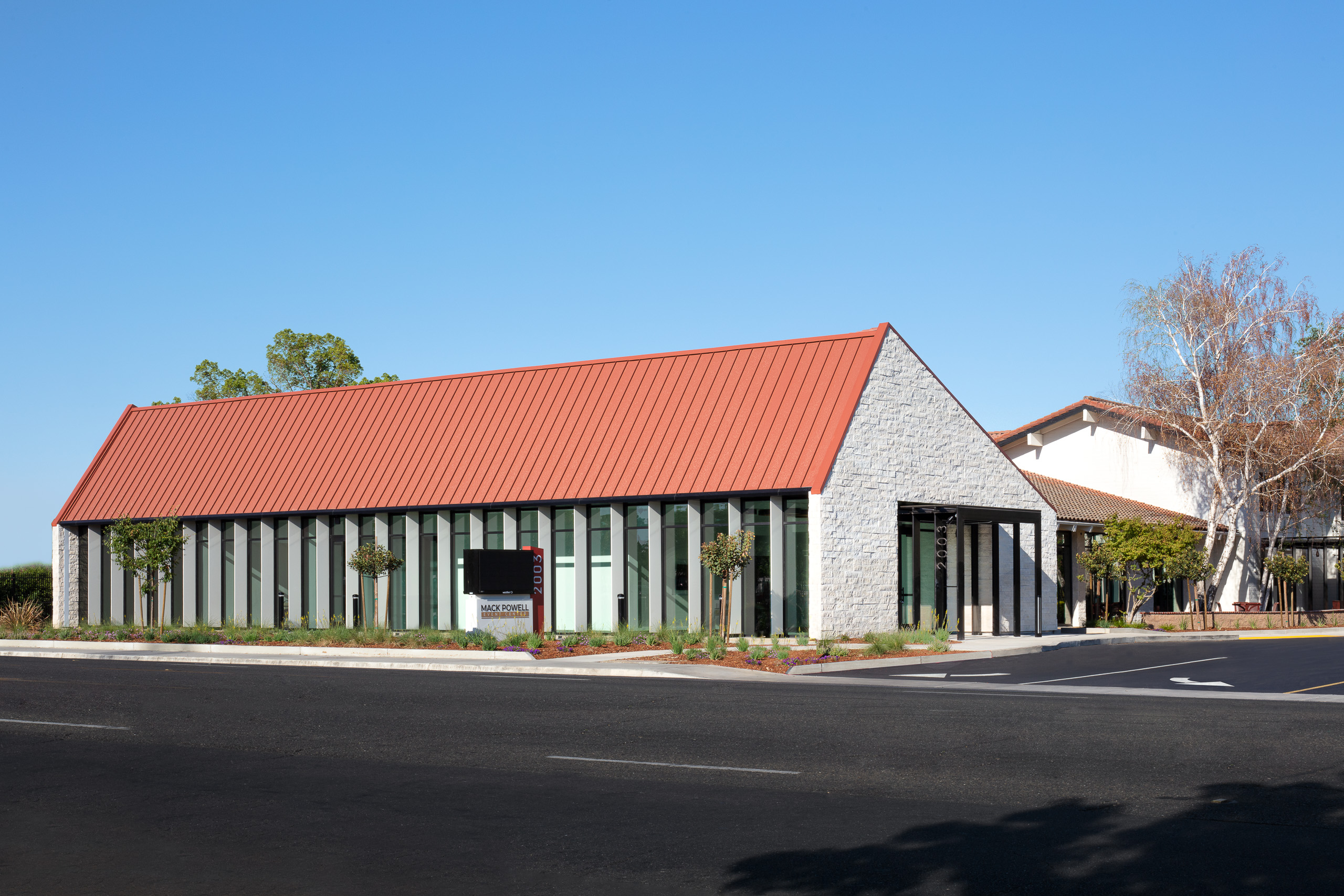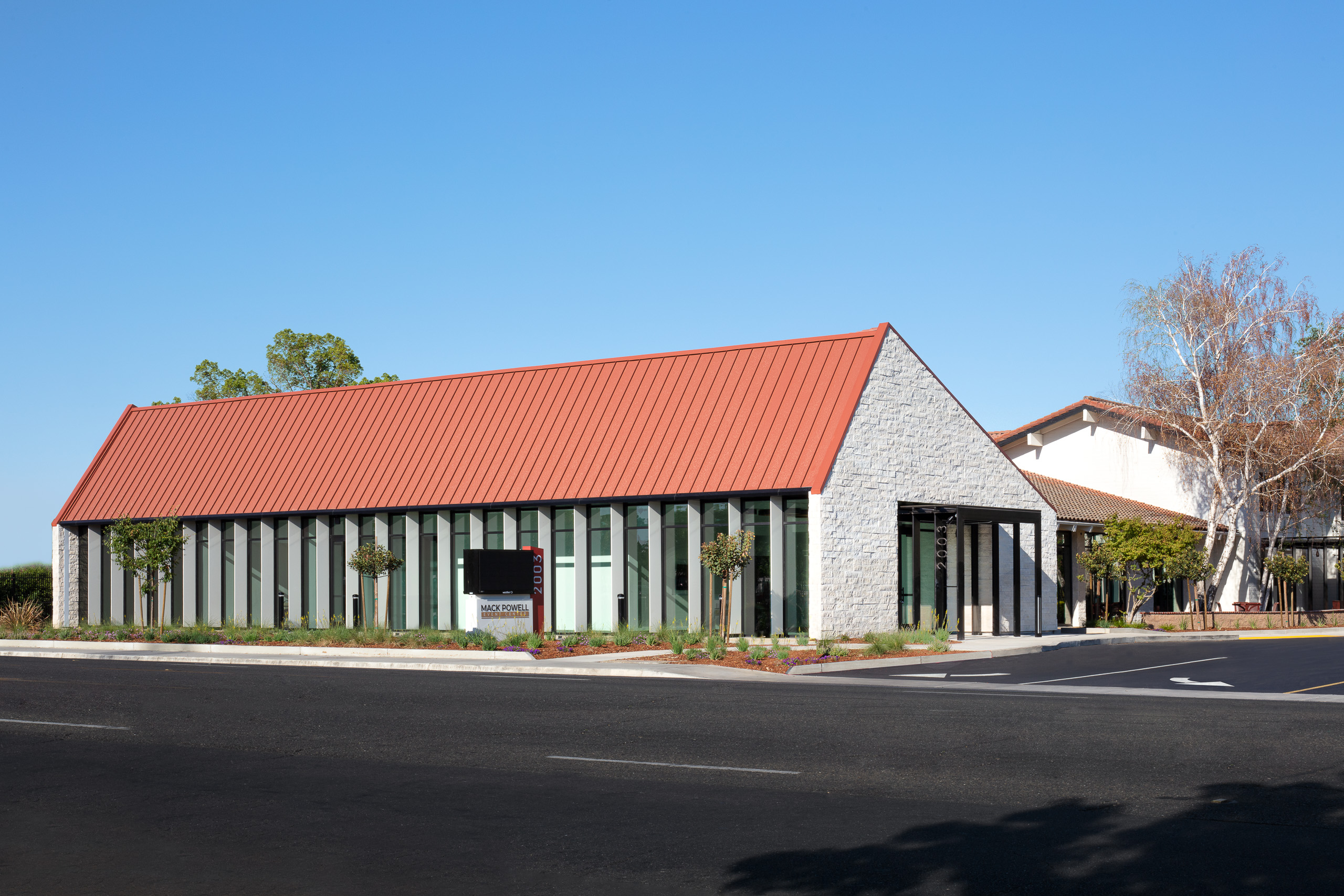 Our new venue includes:
New Lobby
New Restrooms
Two New Meeting Rooms with Monitors (Bride and Groom Suites or Business Meetings)
New Full Commercial Kitchen
Textured ceiling with choice of lighting color options.
State-of-the-art audio/video equipment
State-of-the-art Skyfold Wall to divide the room
Book a Tour of the Mack Powell Event Center
An appointment must be made to view the event center and facility. No walk-ins. All tours are conducted on Monday between 11:00 AM – 4:00 PM. Contact us to book a tour: events@sacrealtor.org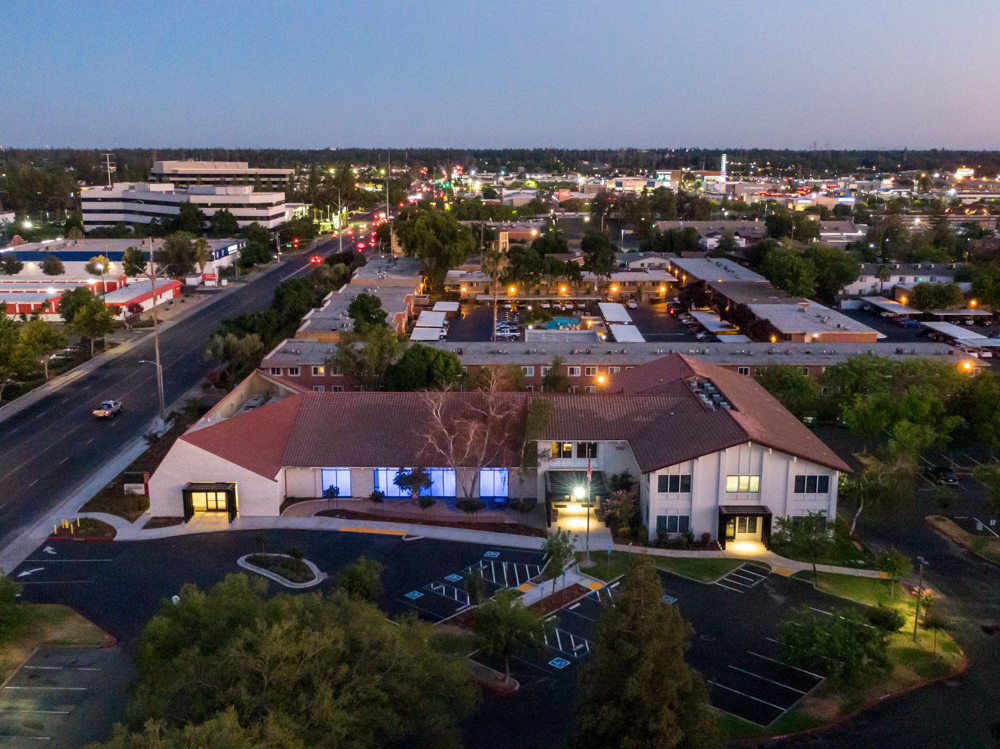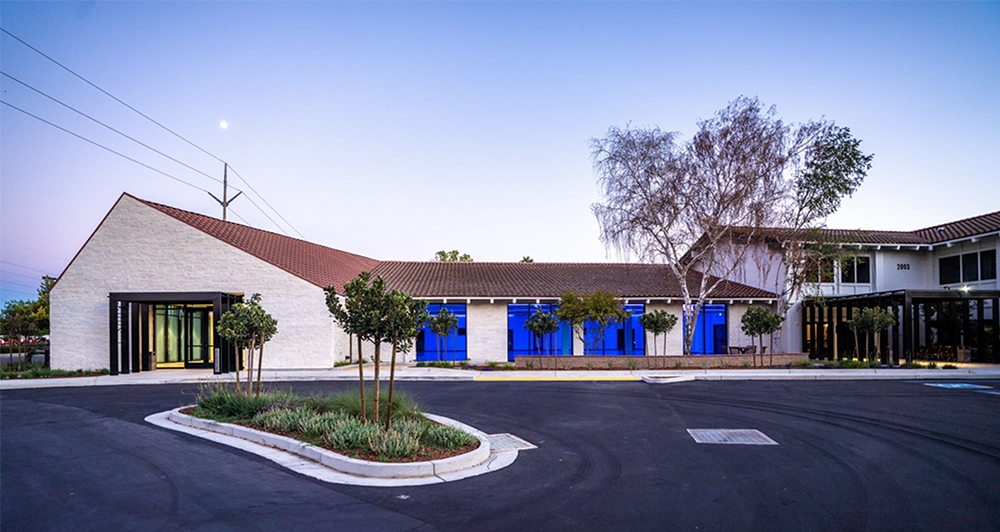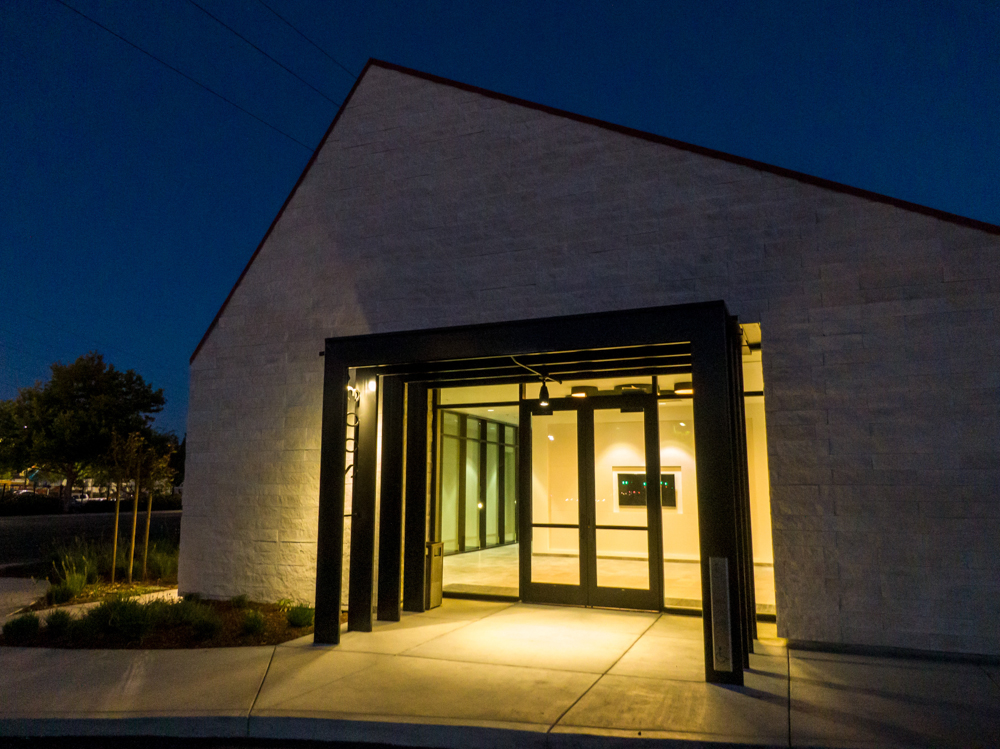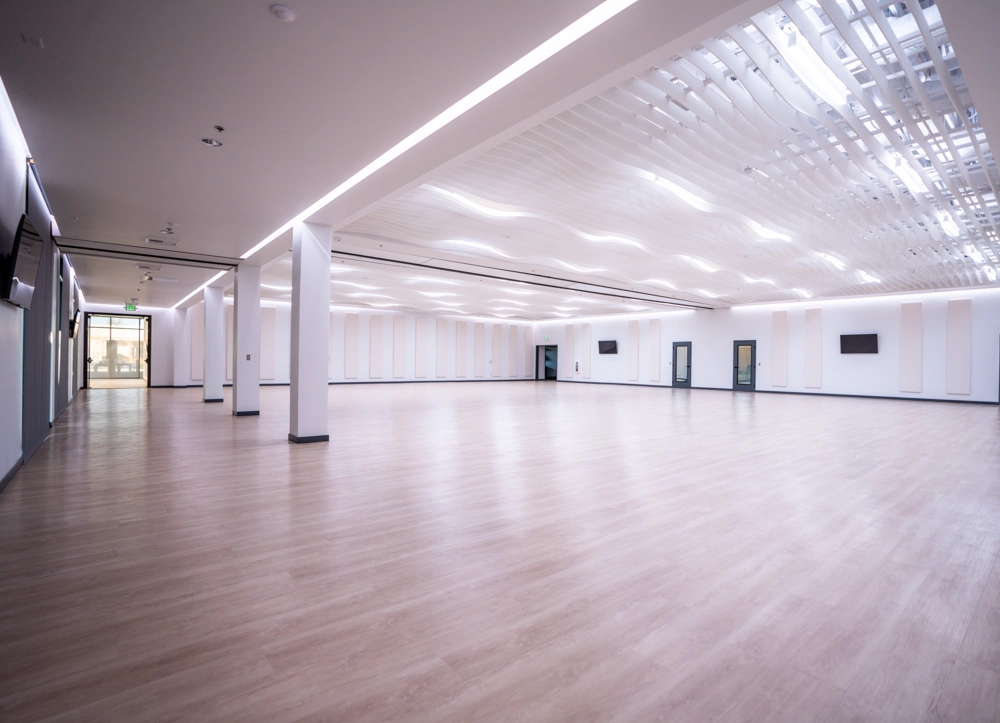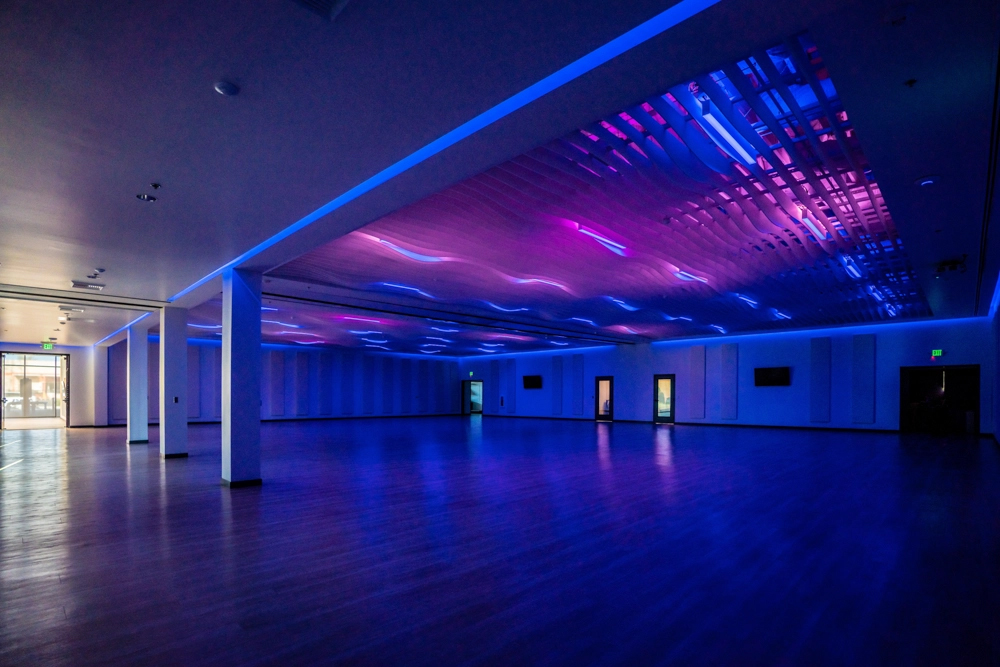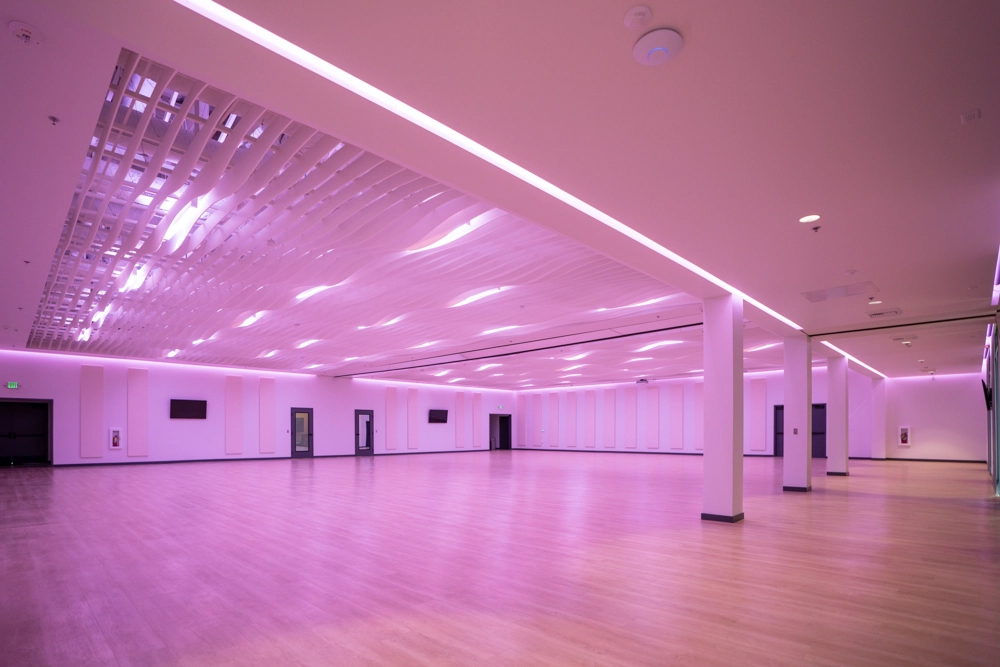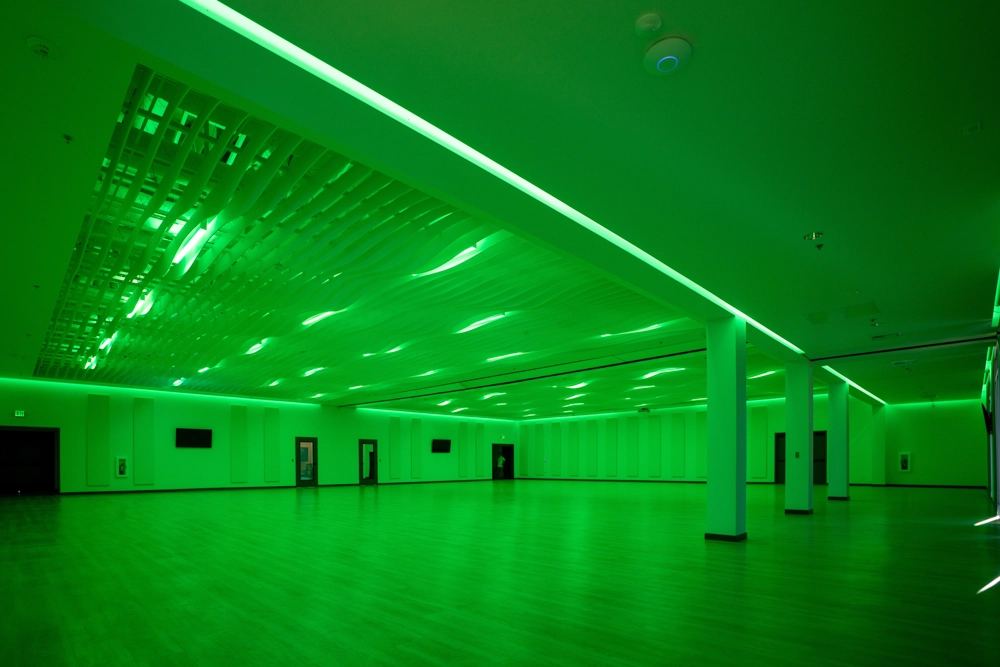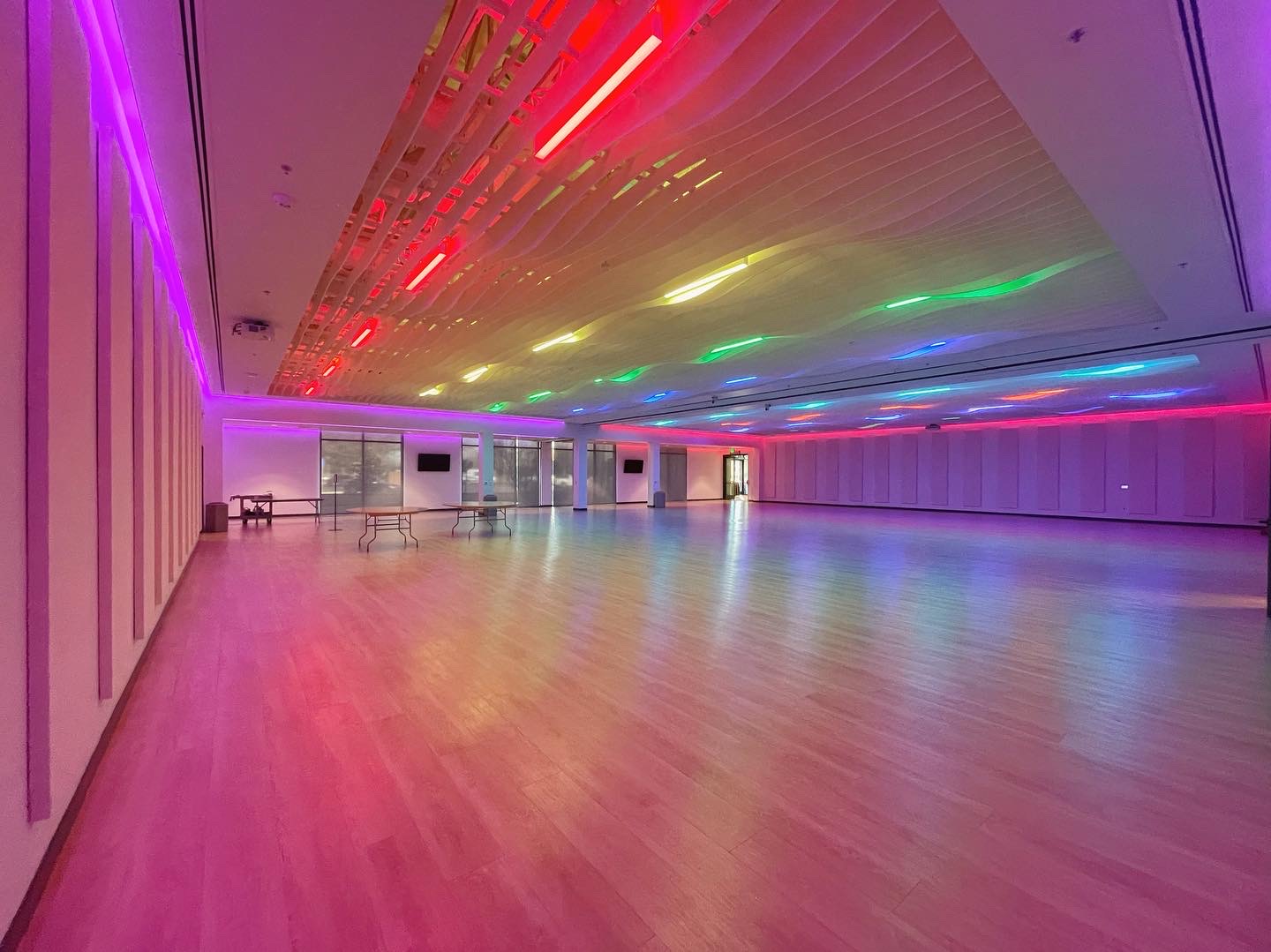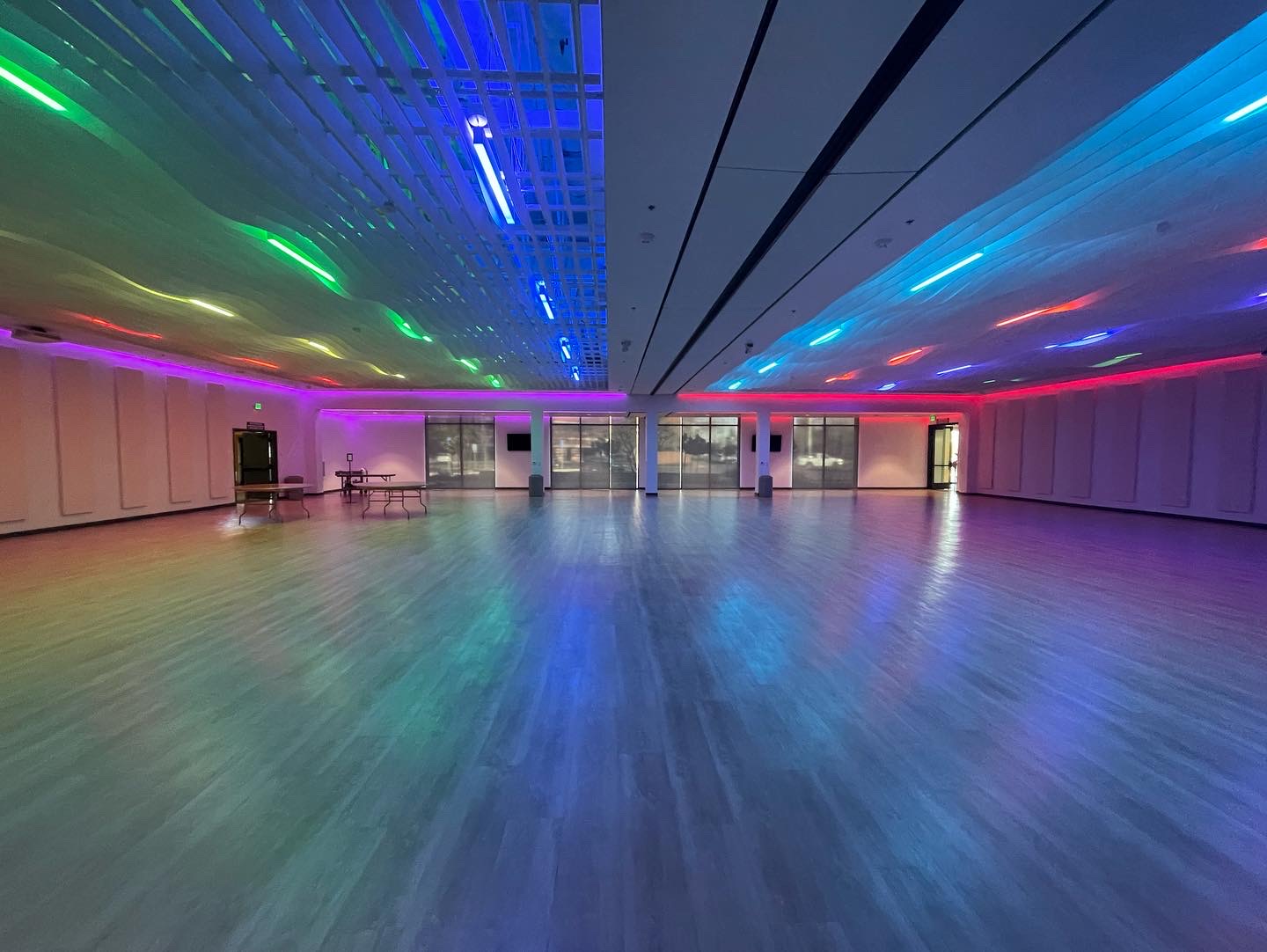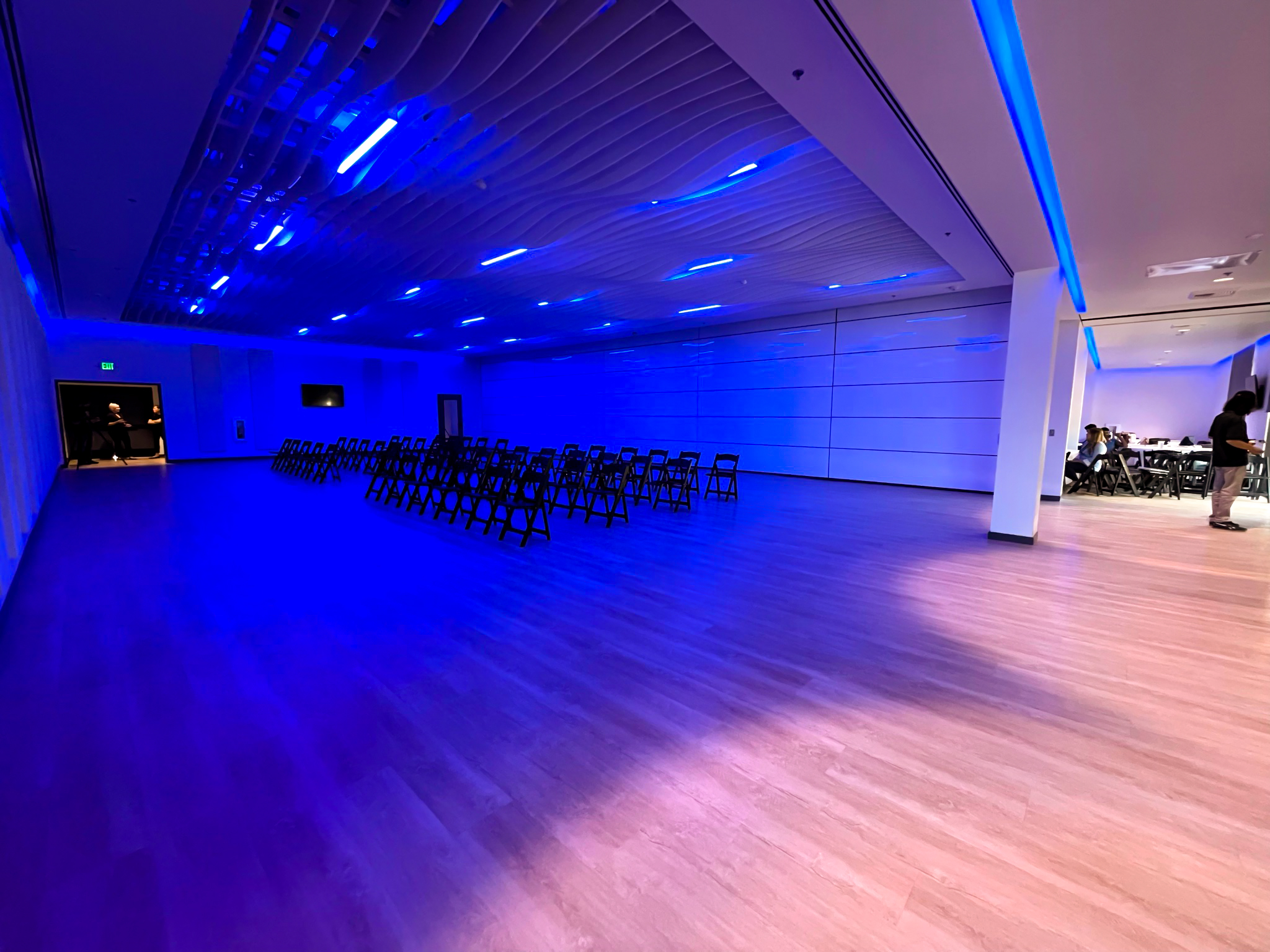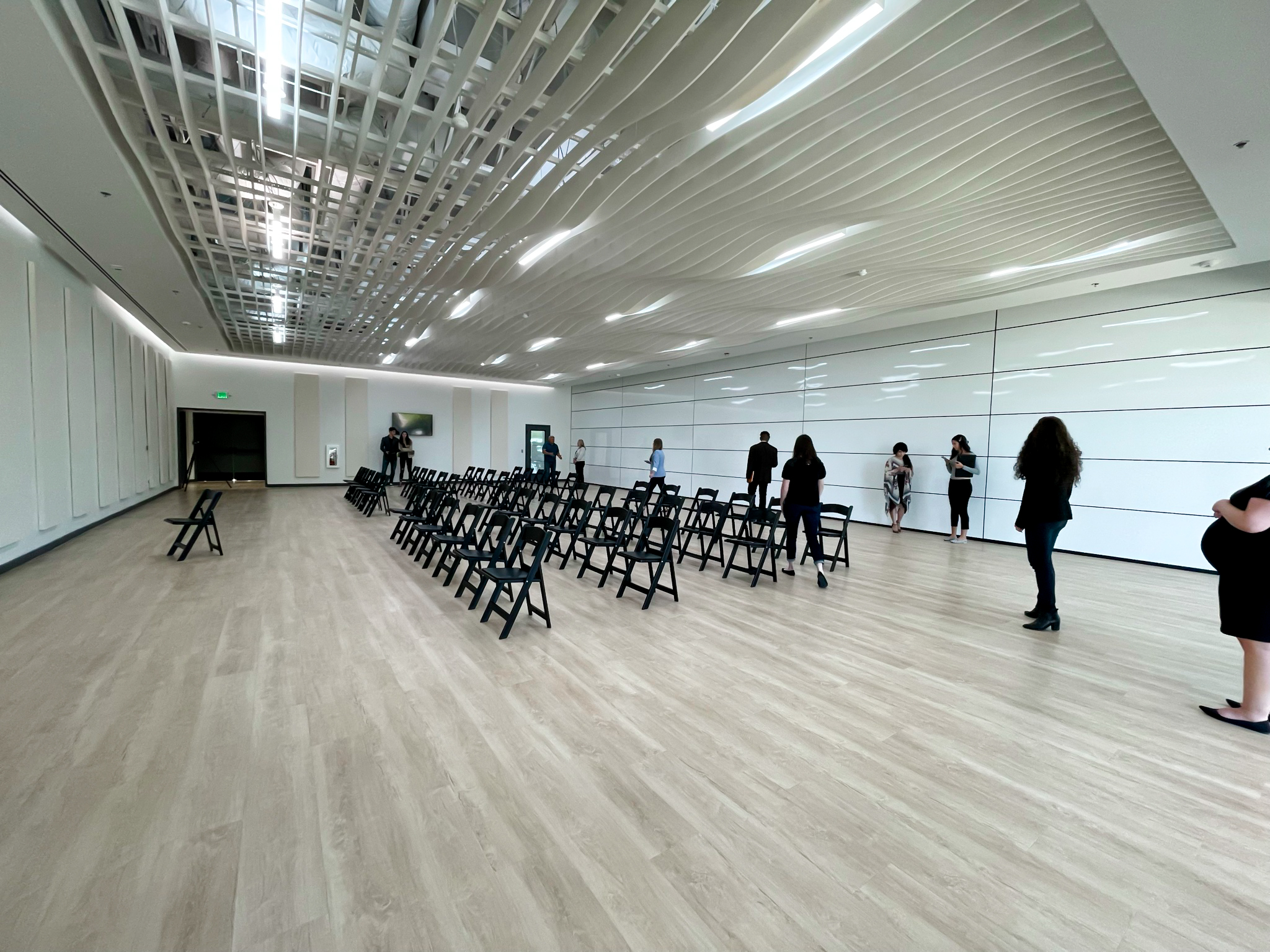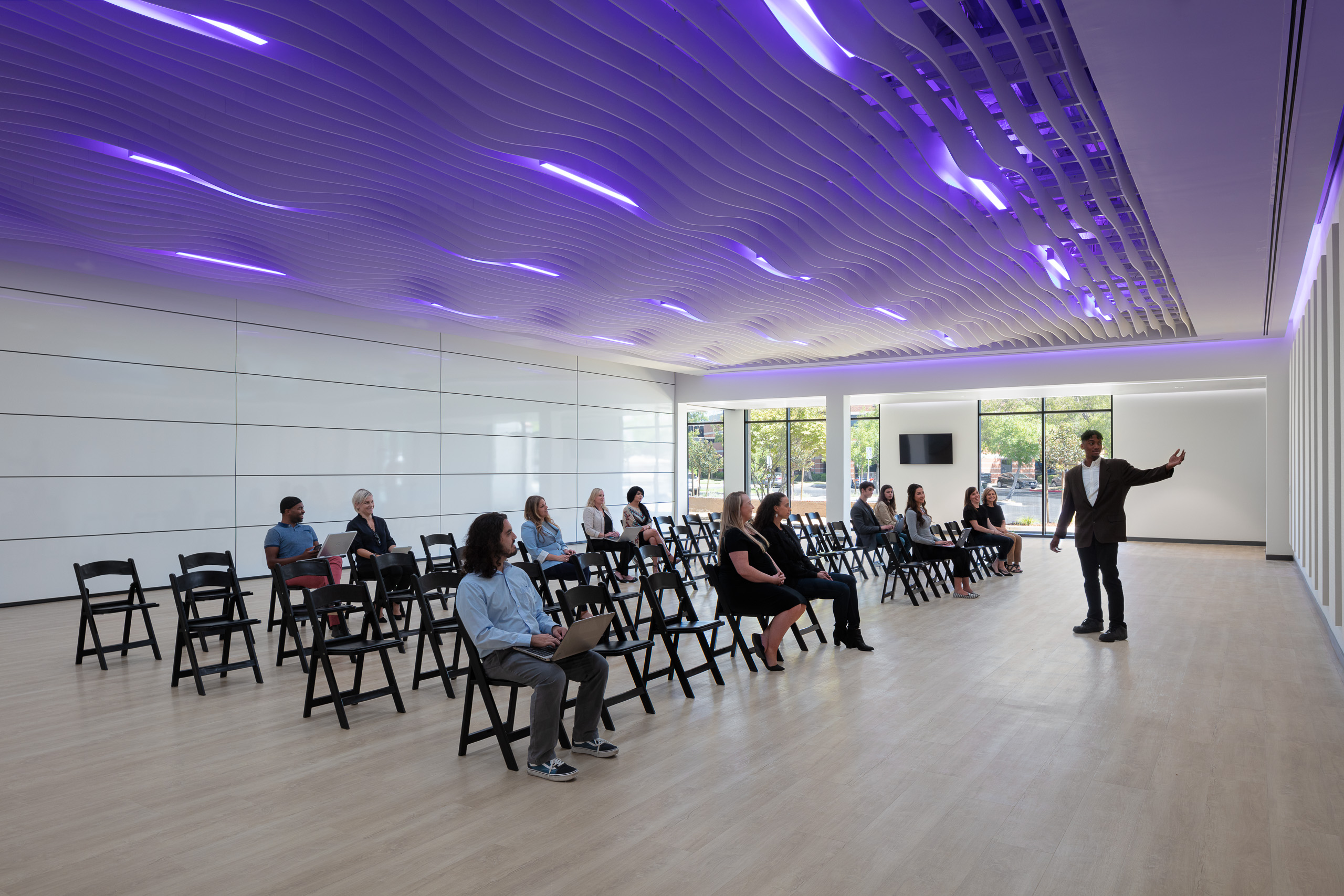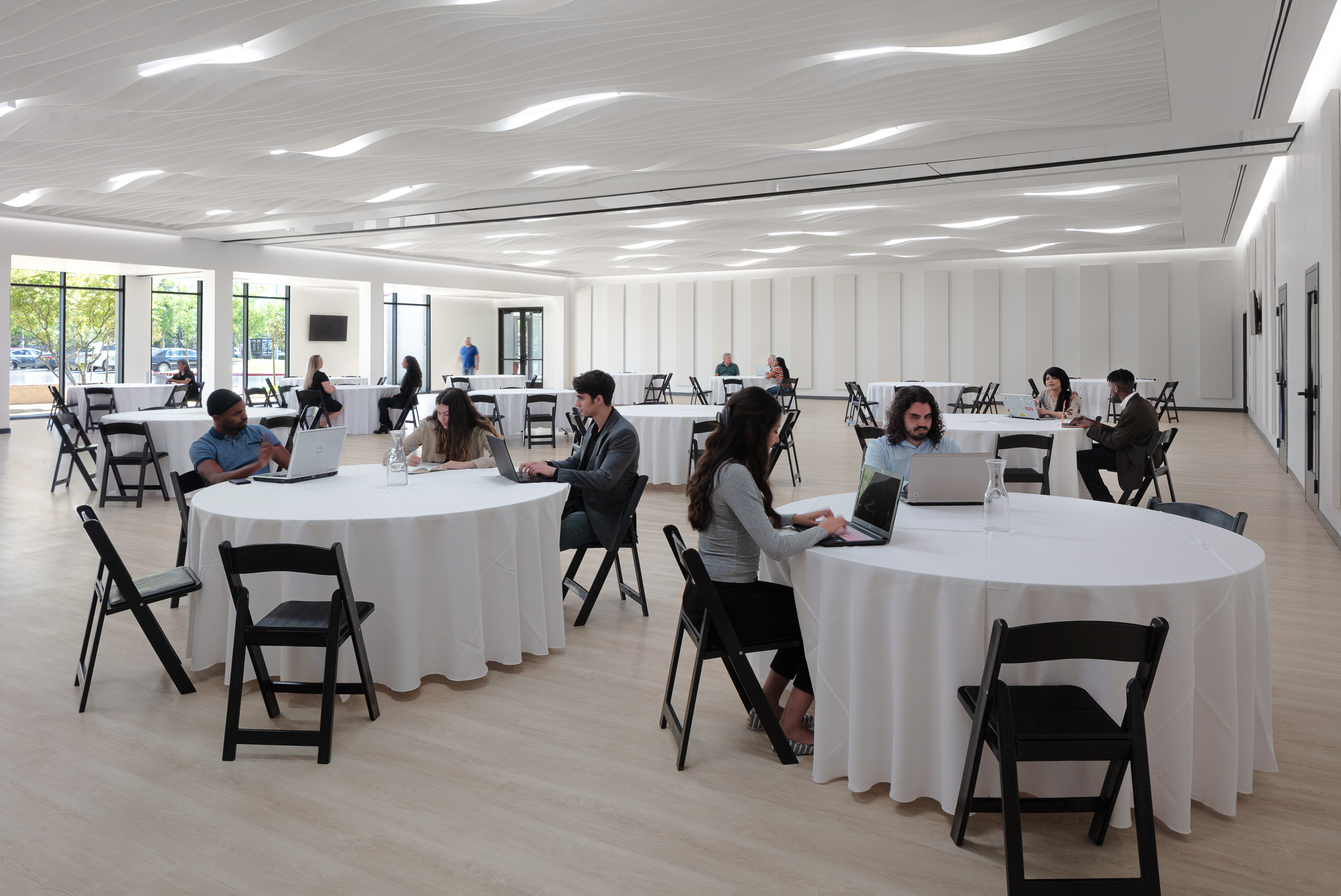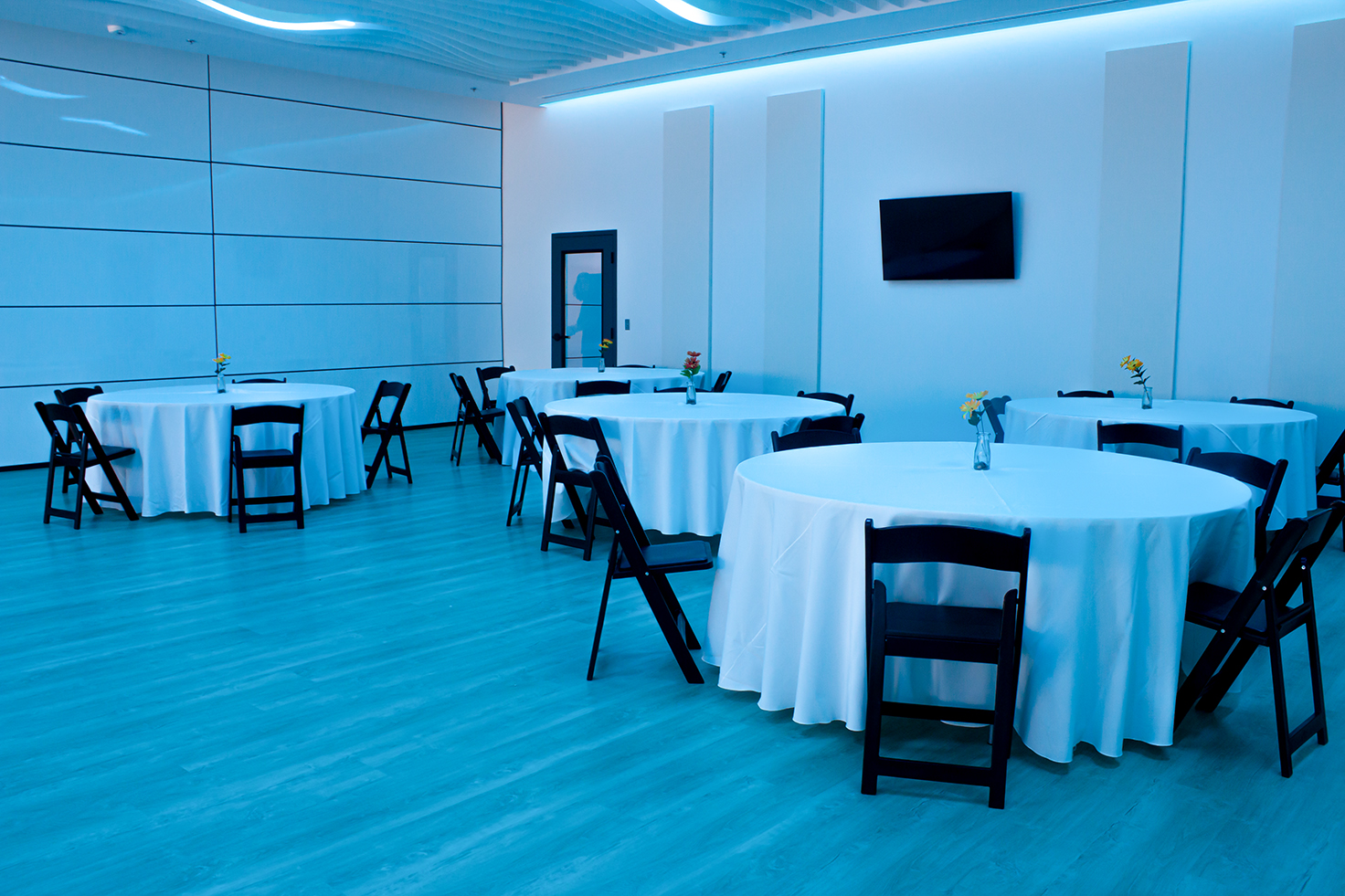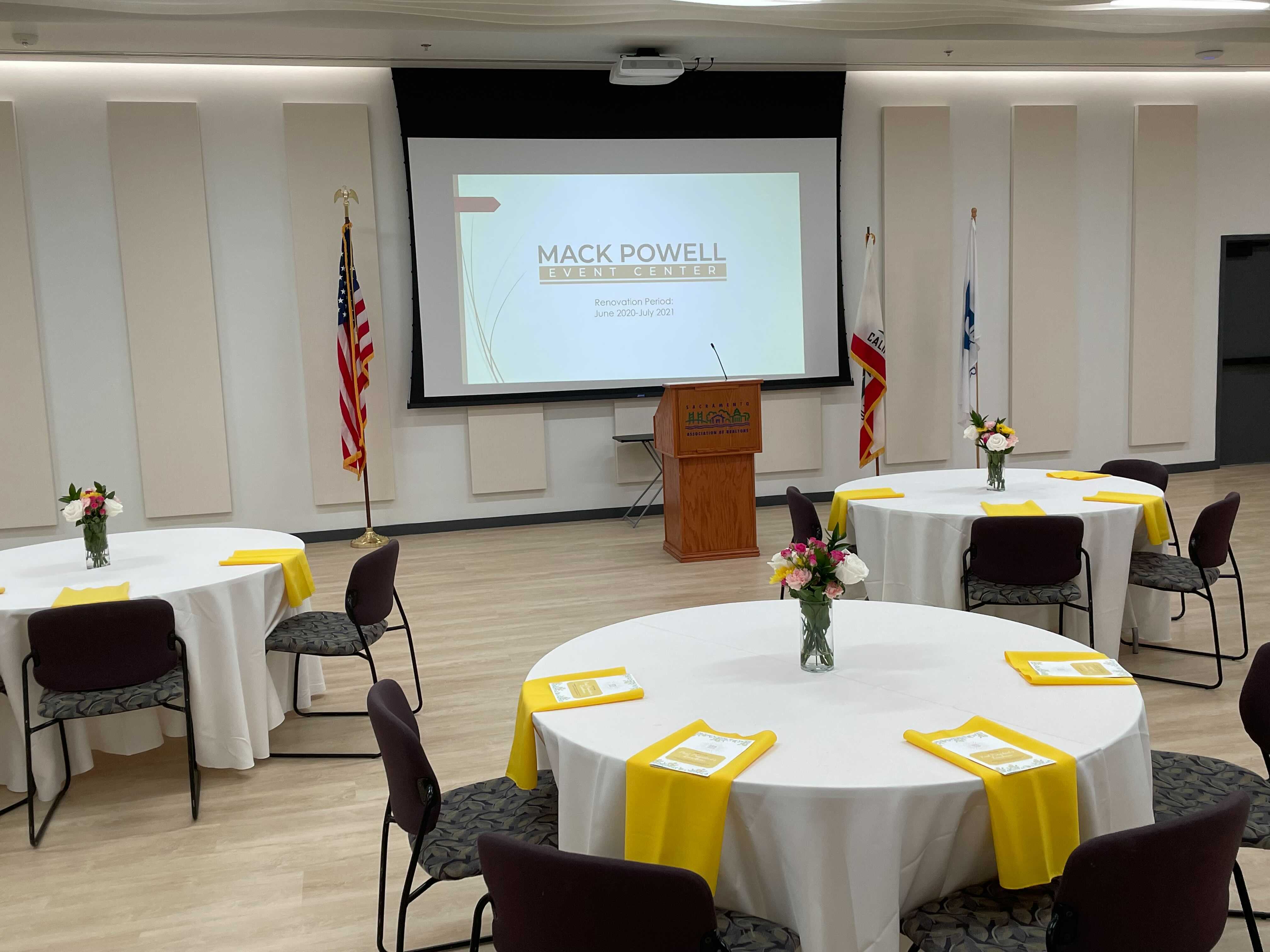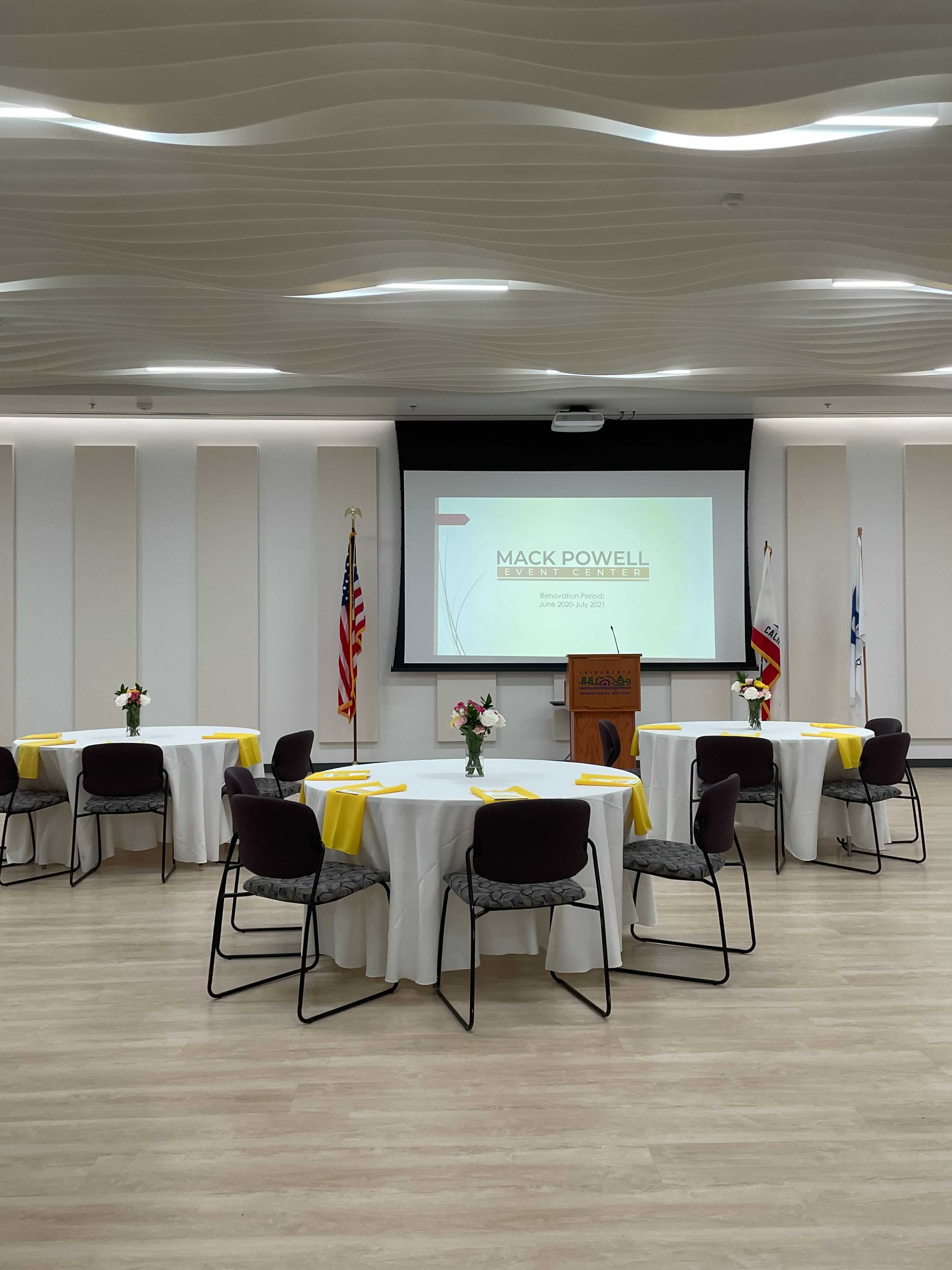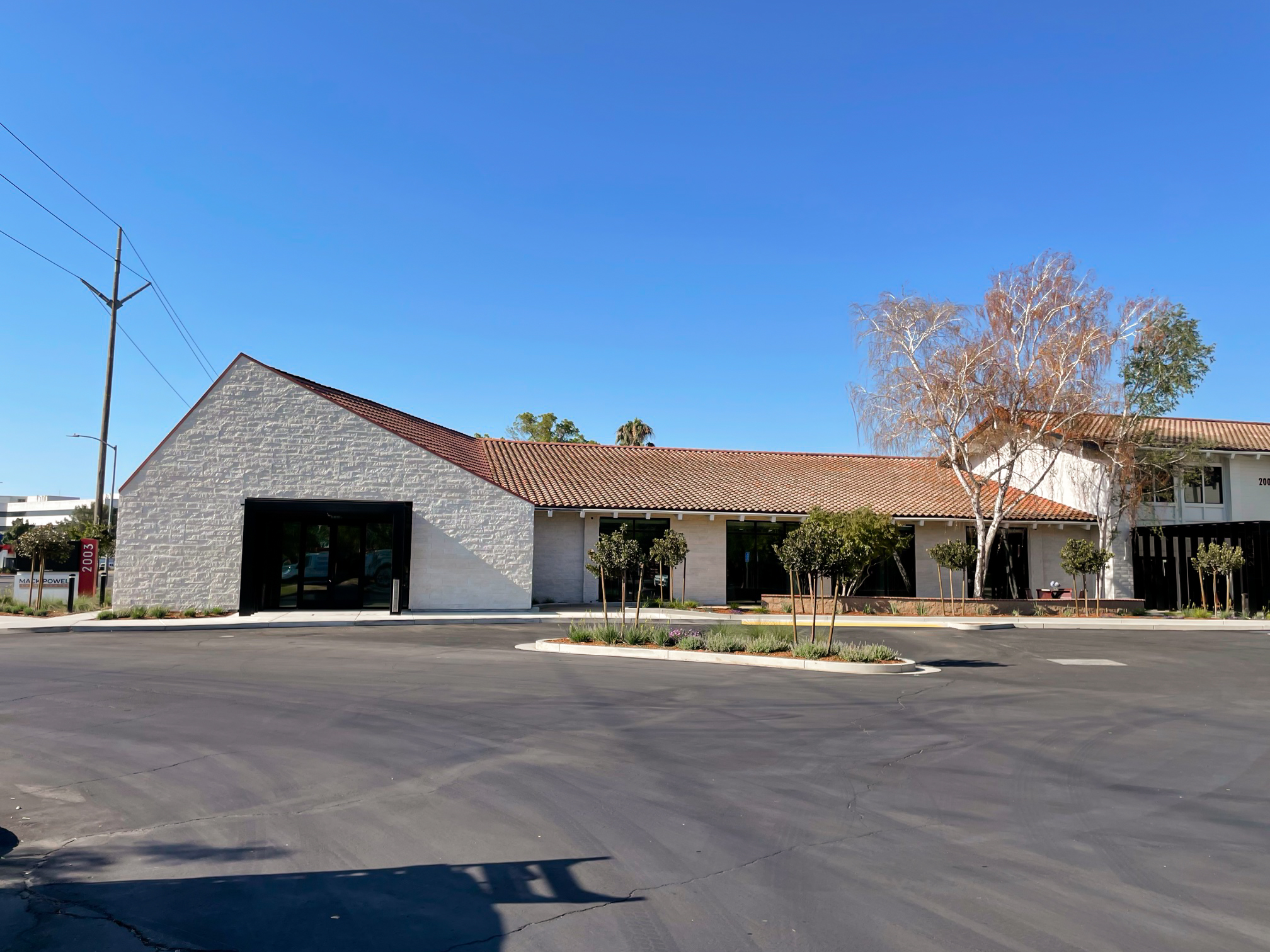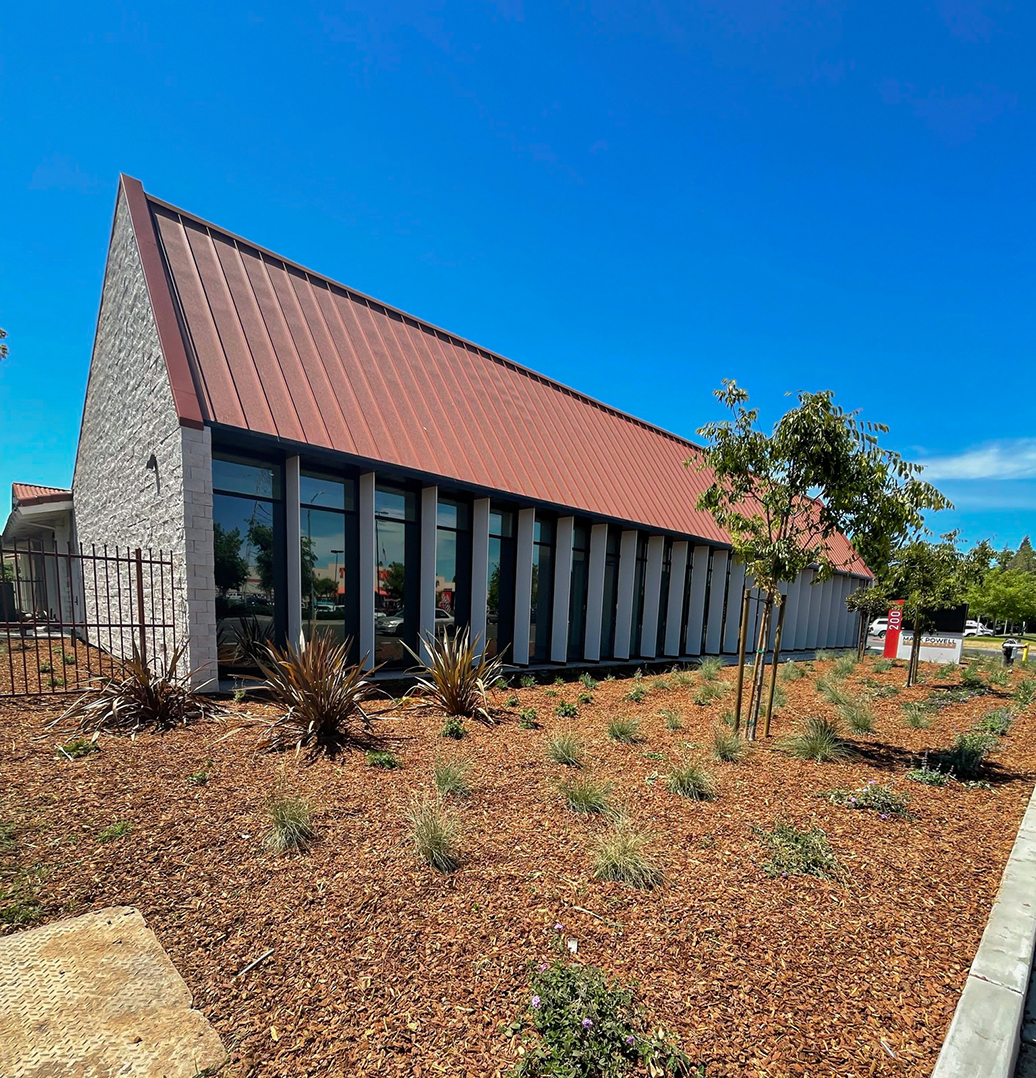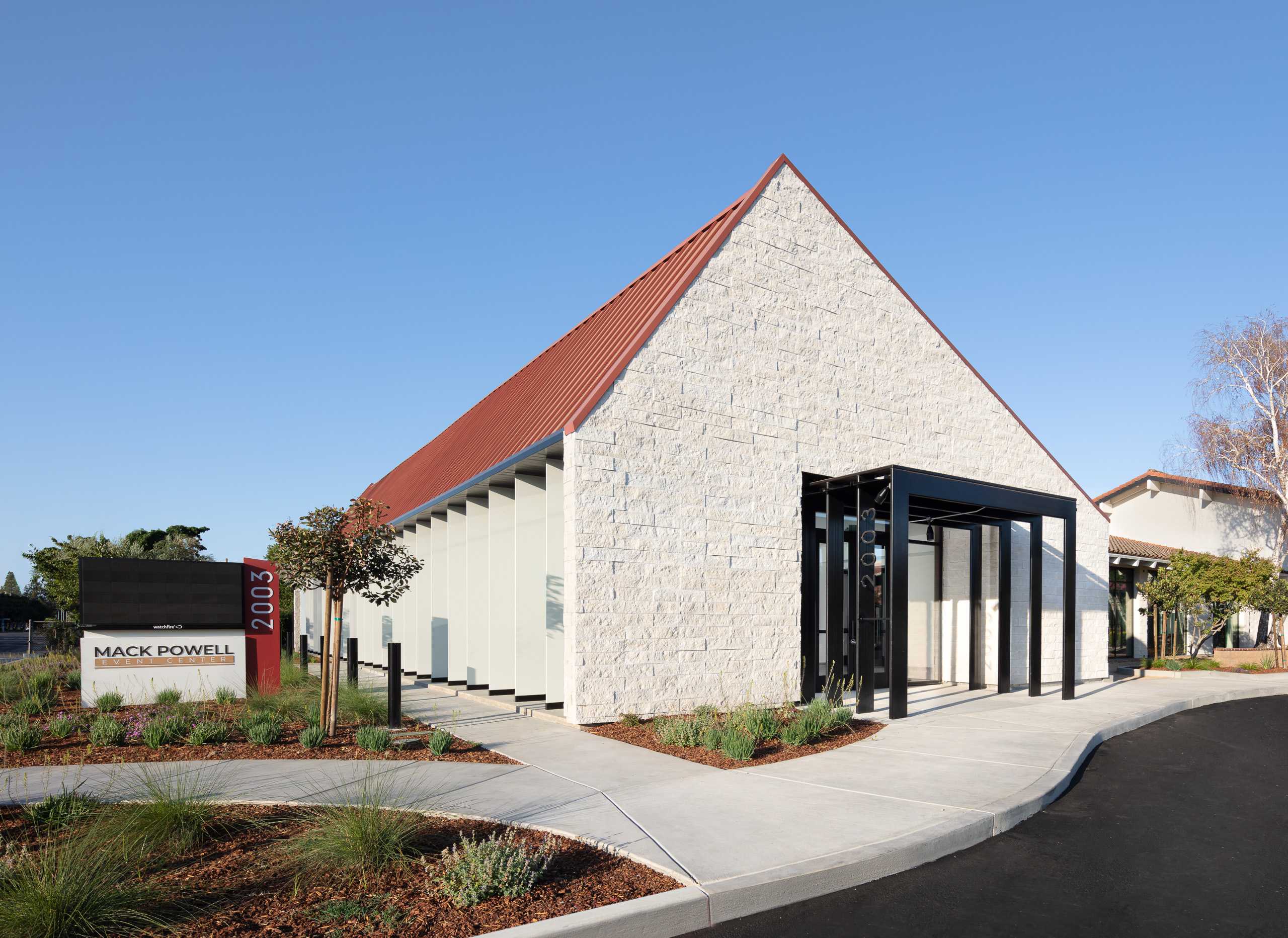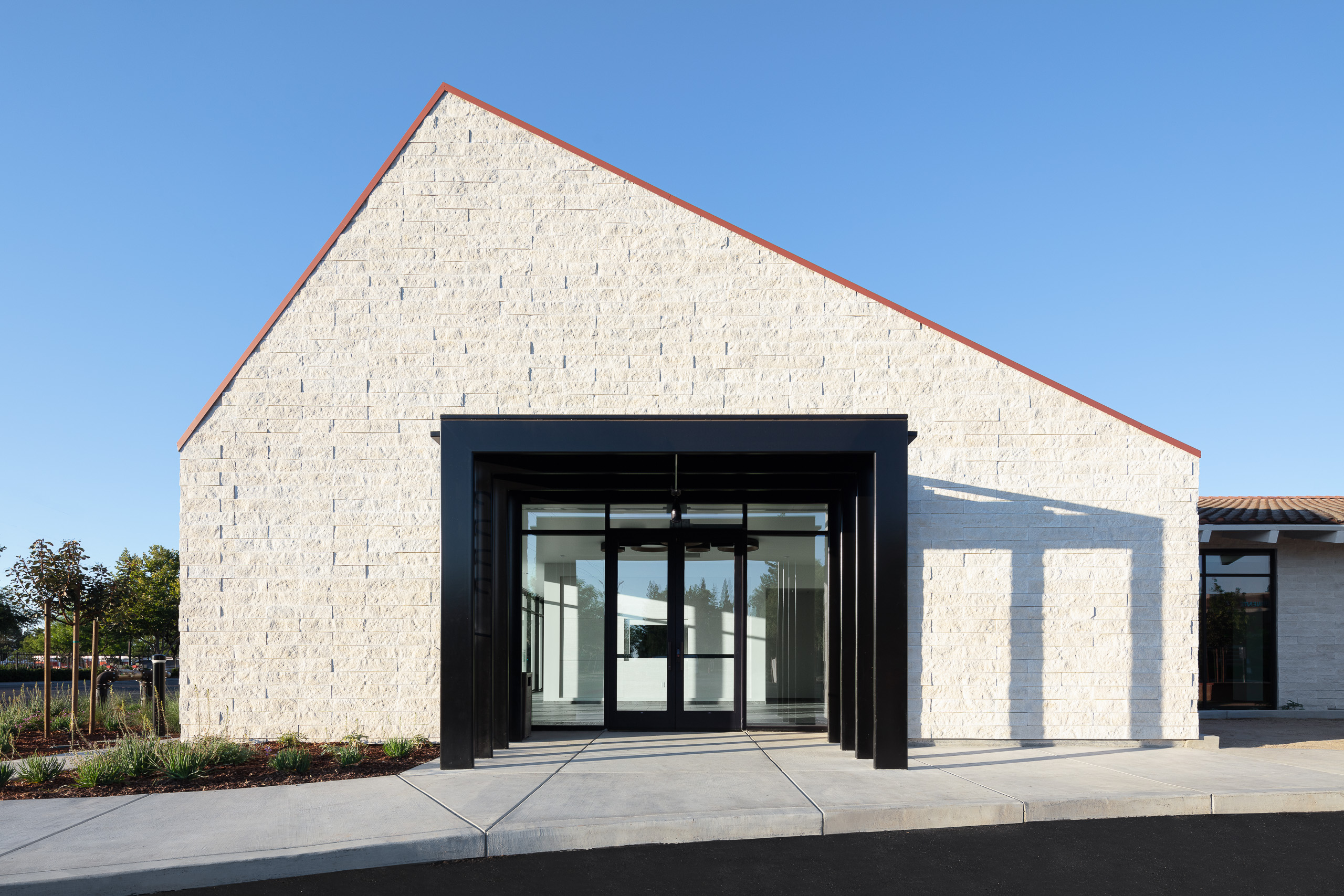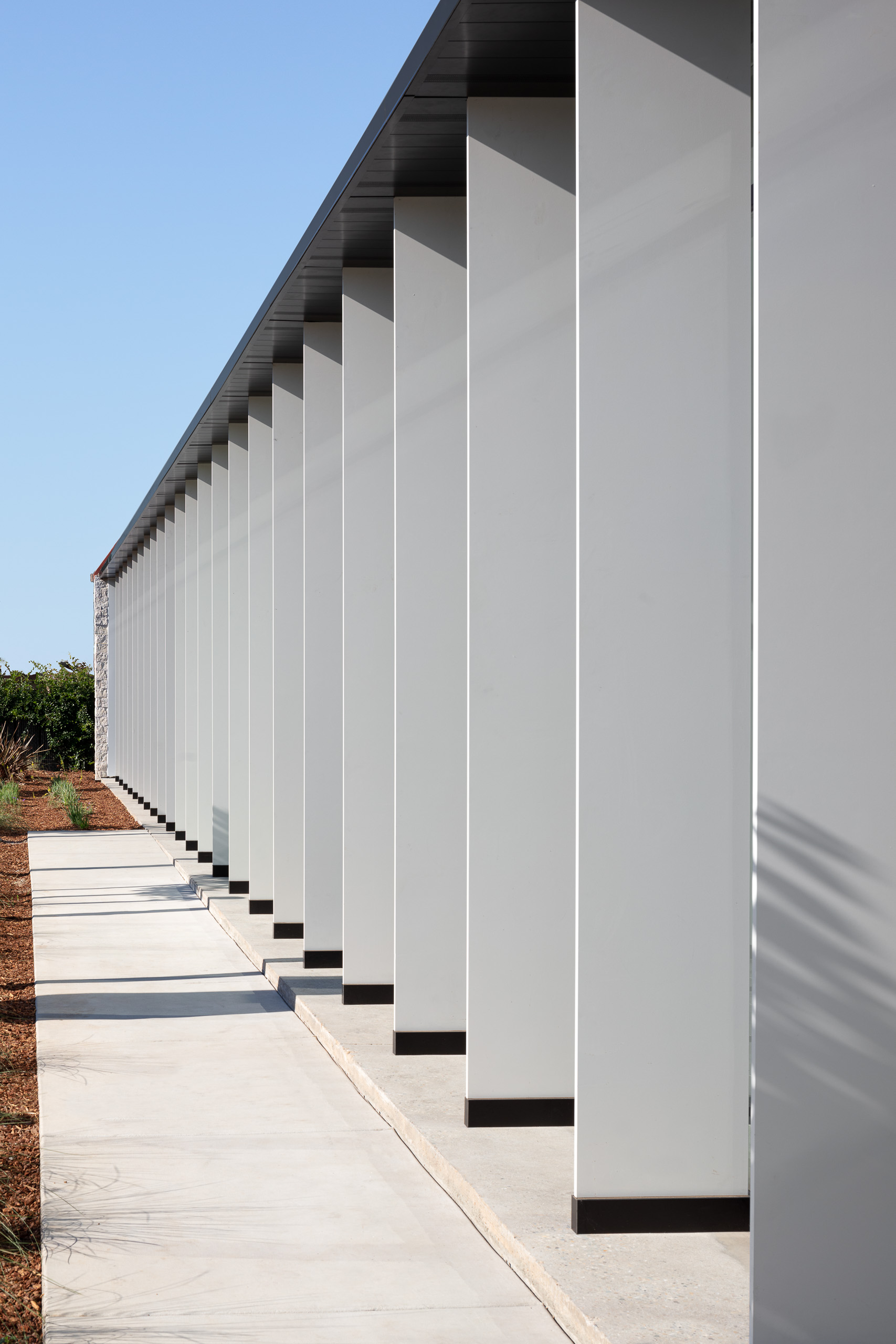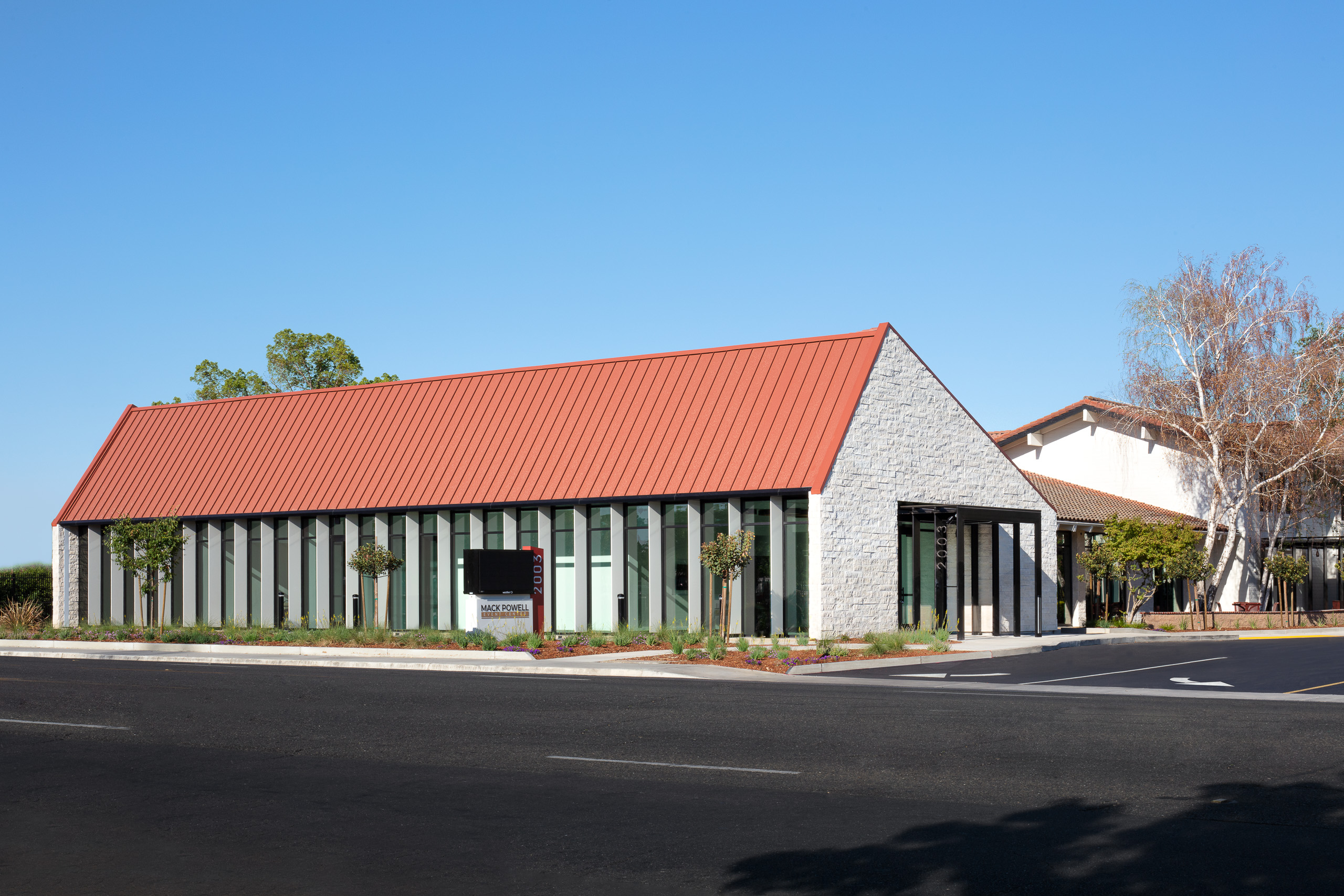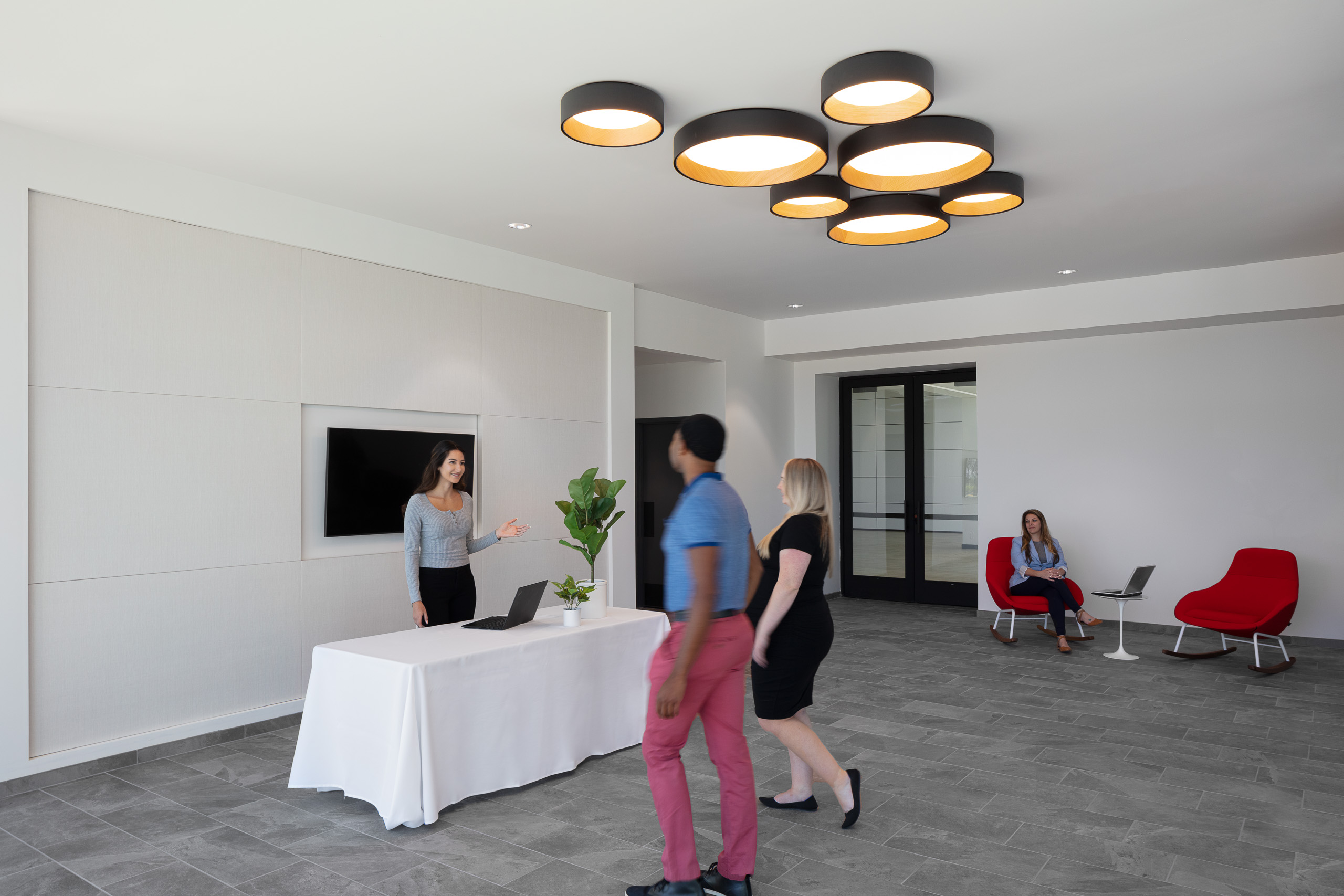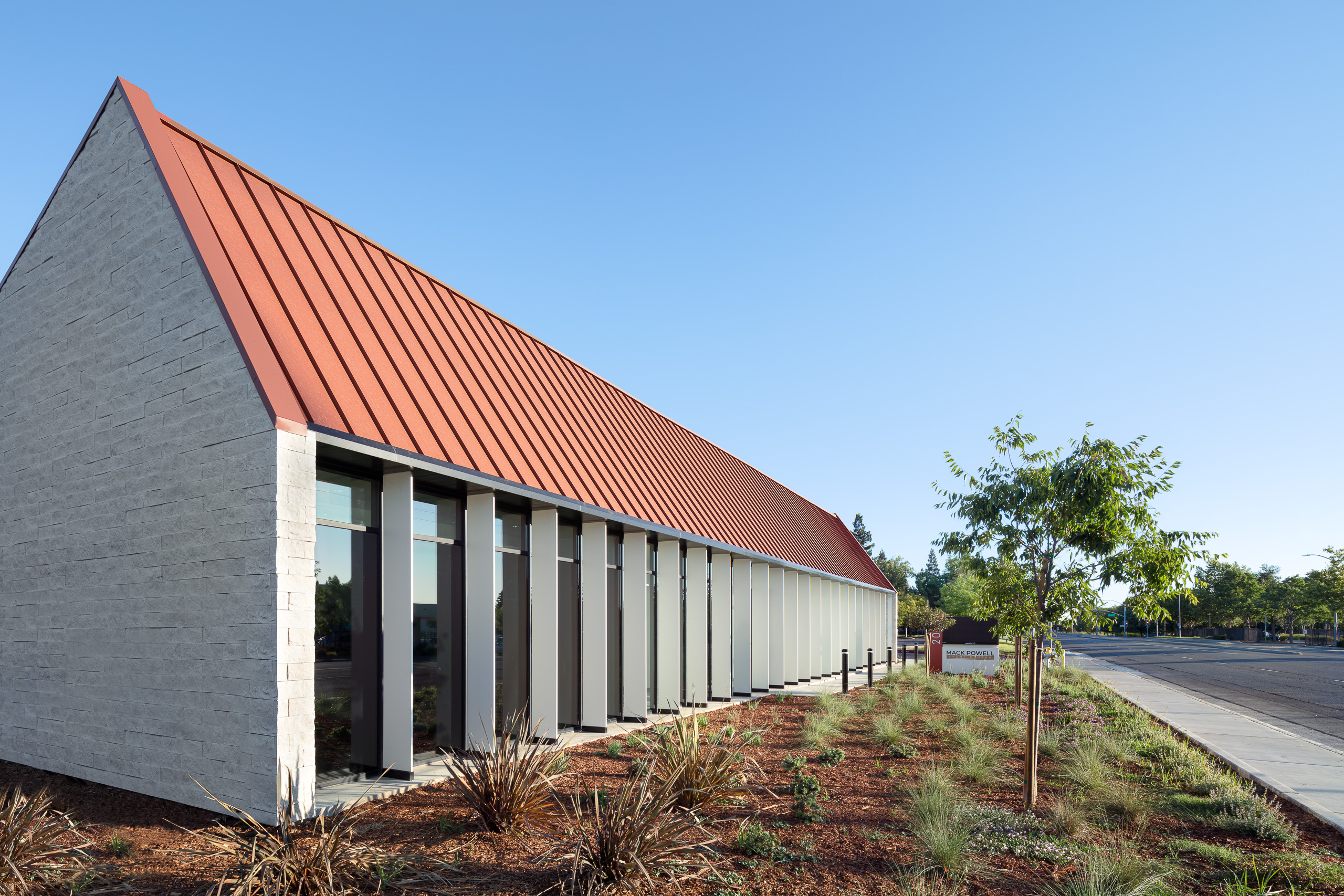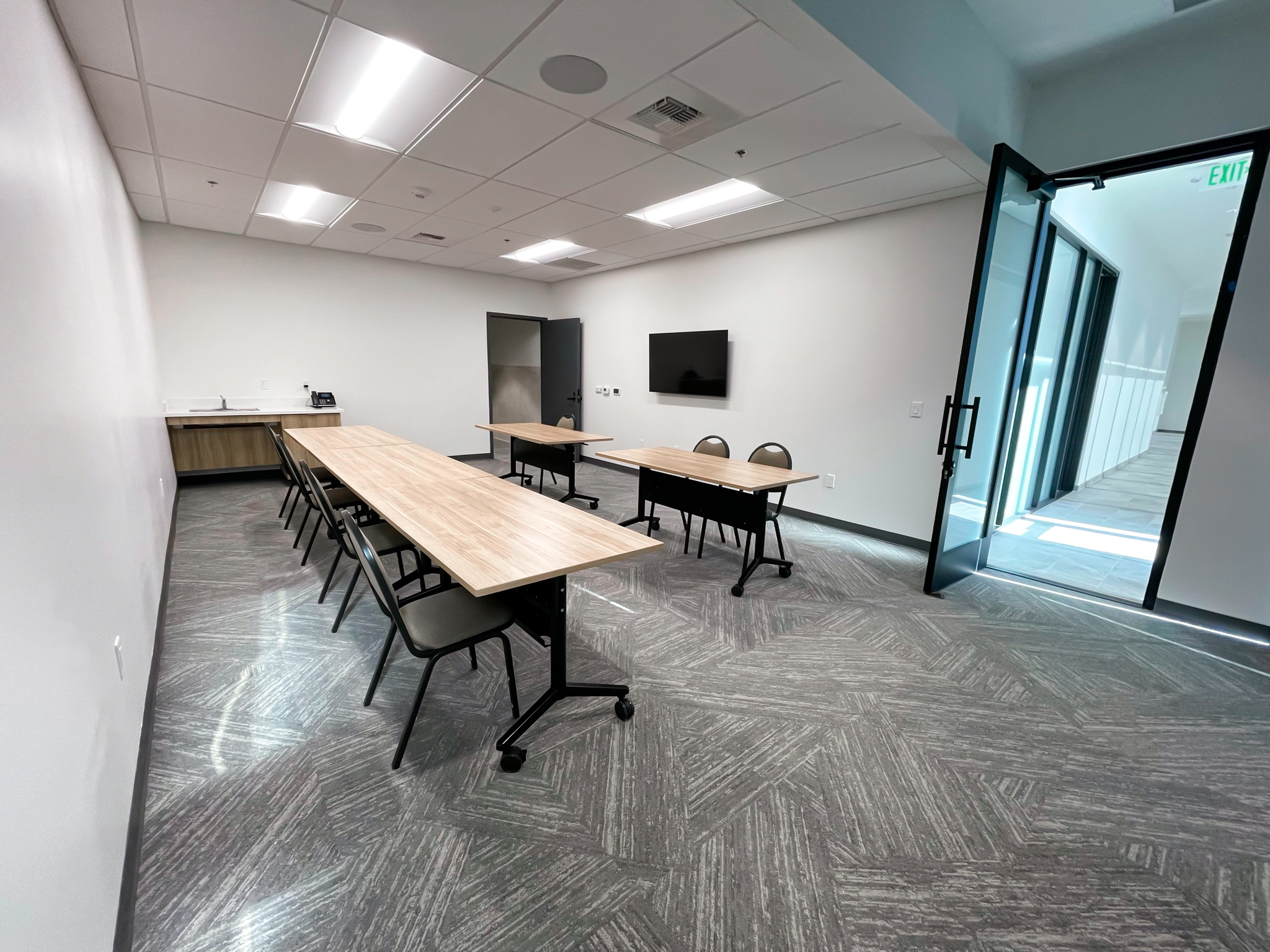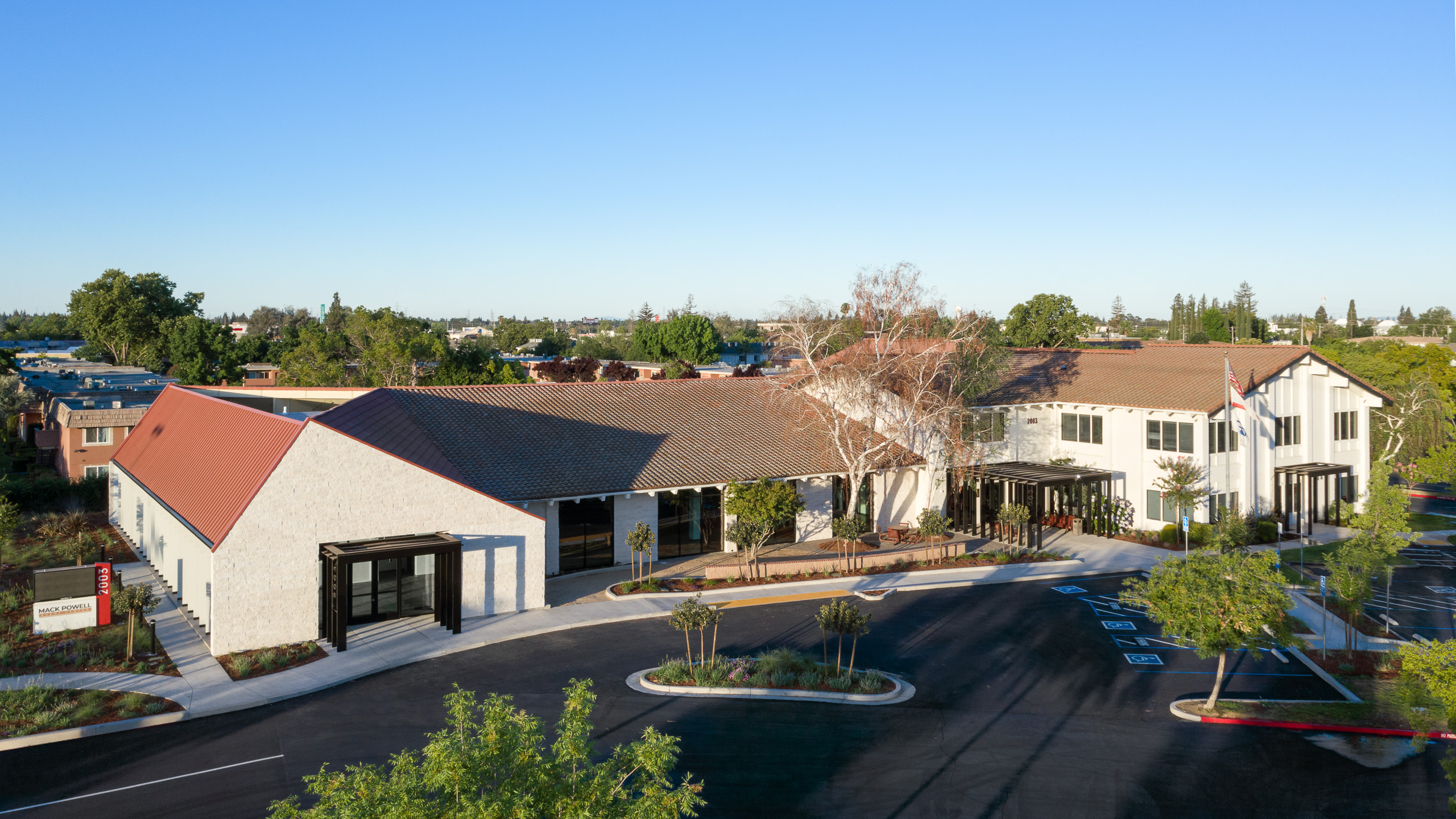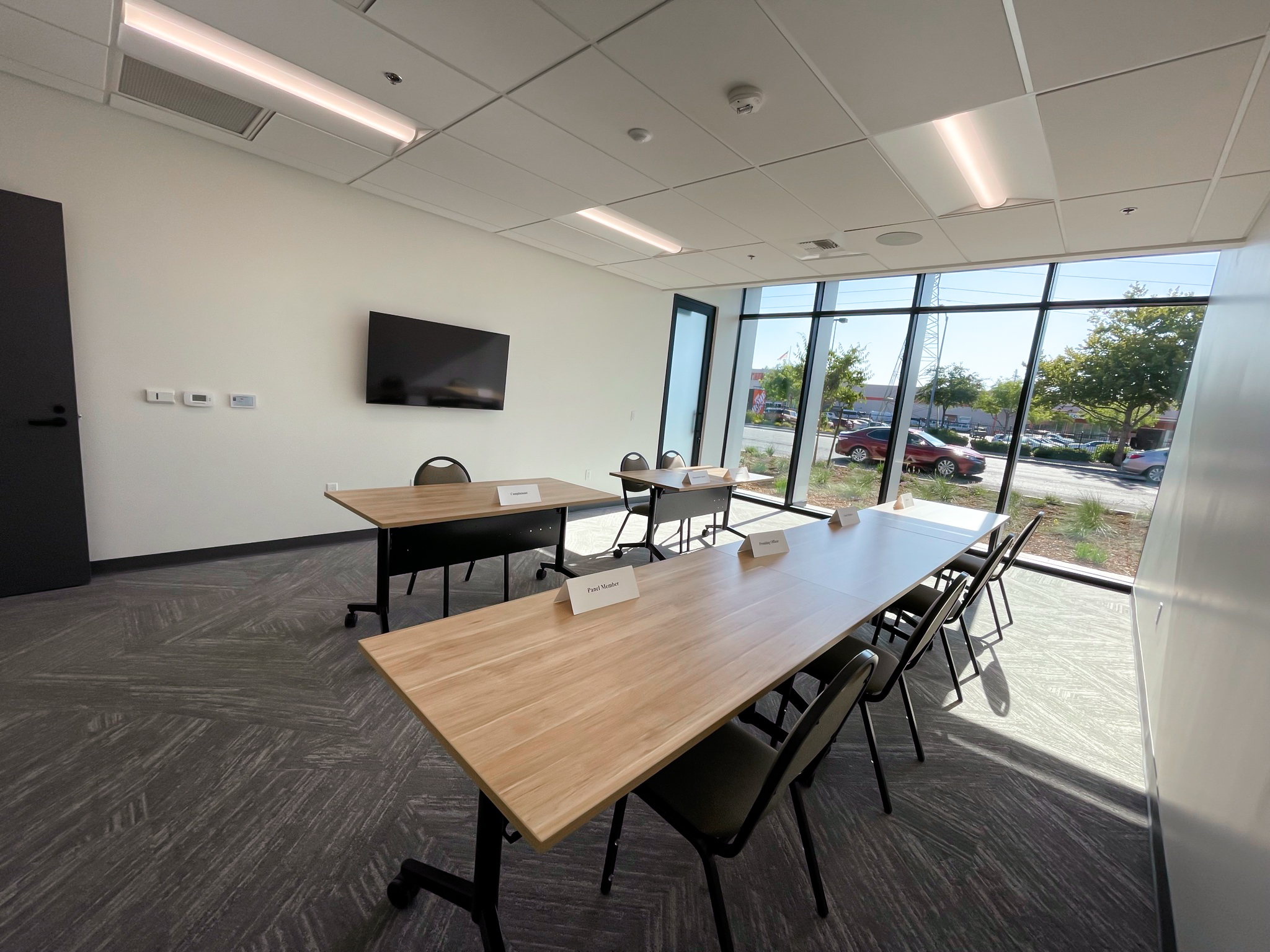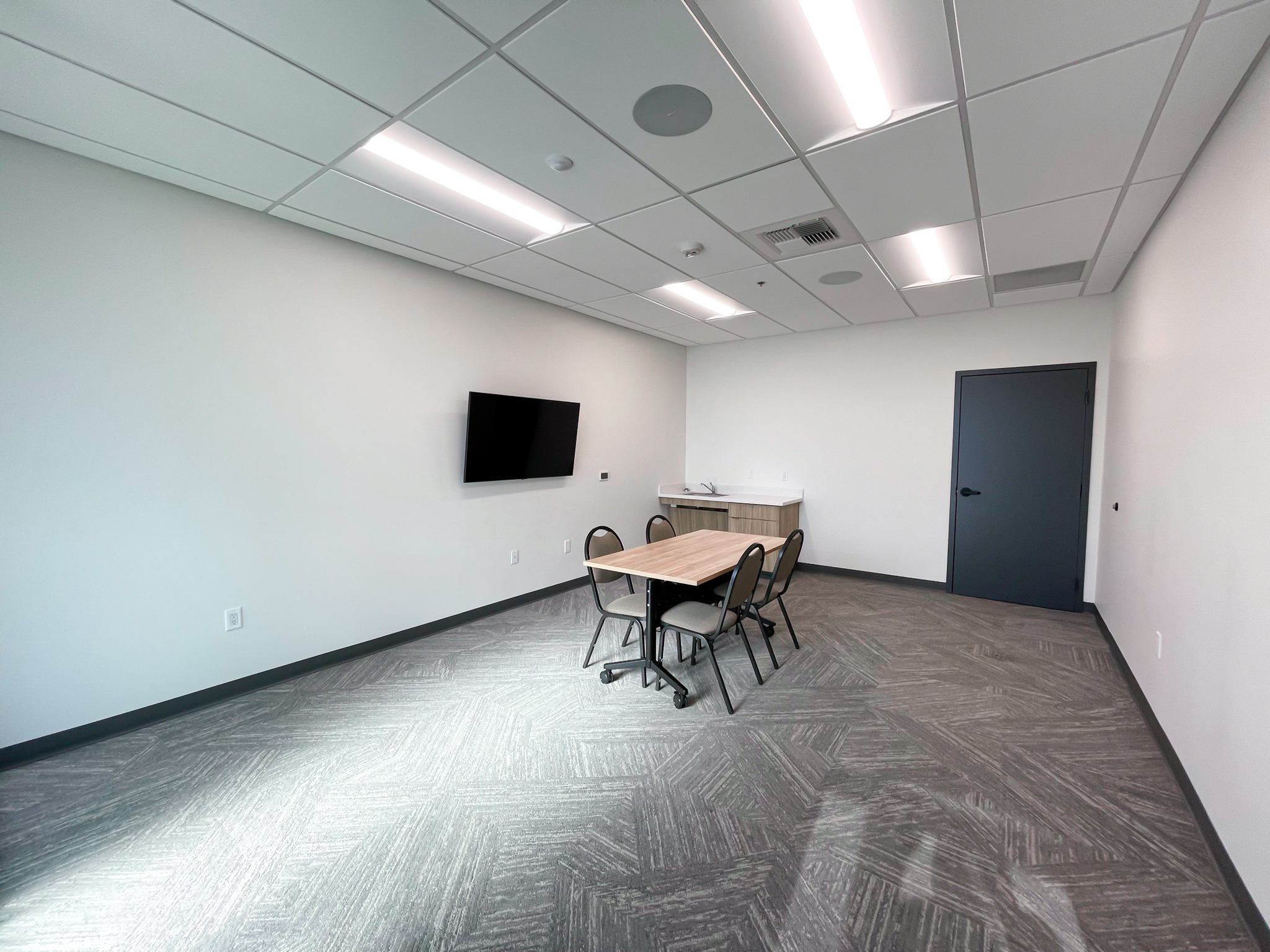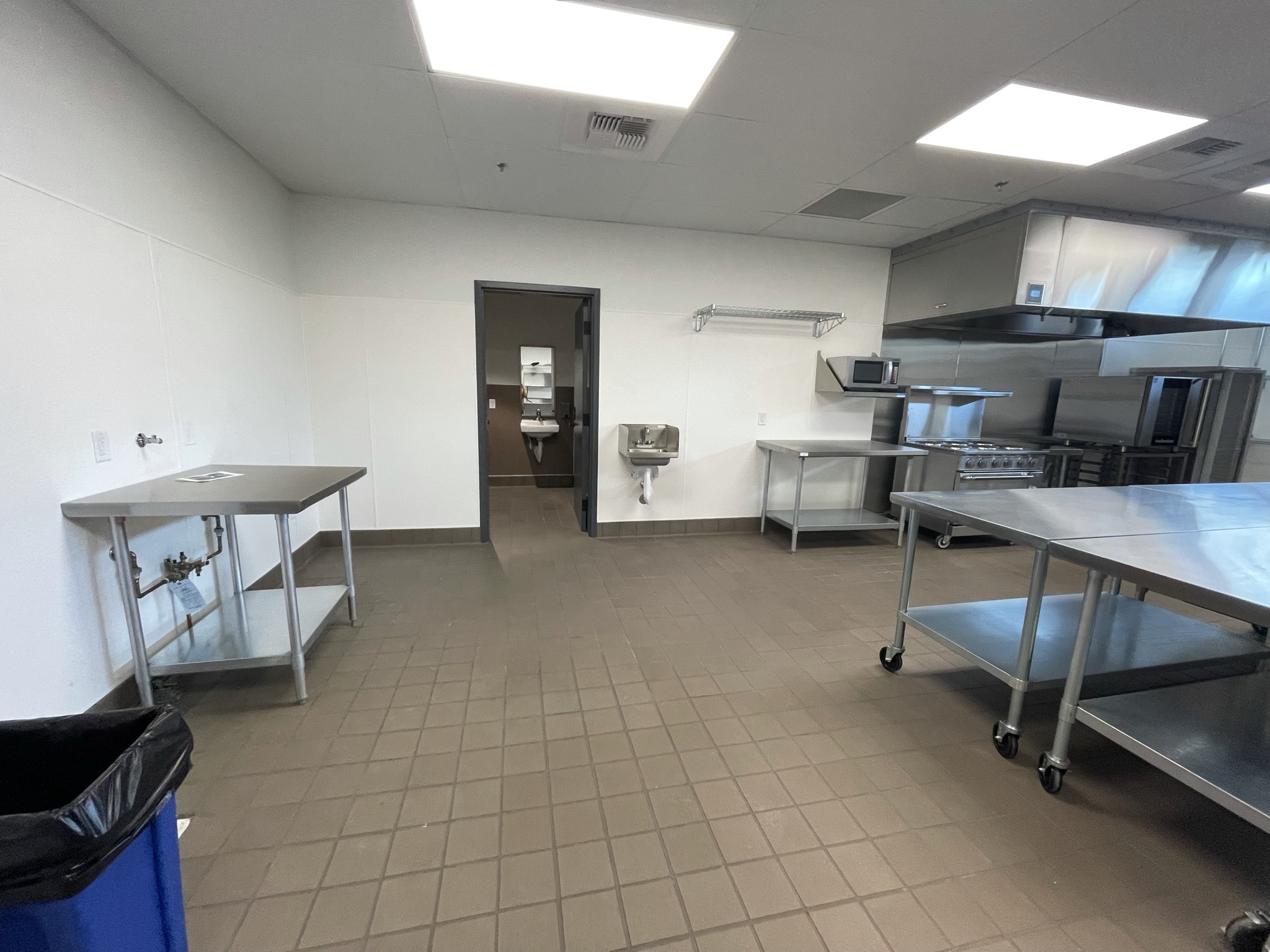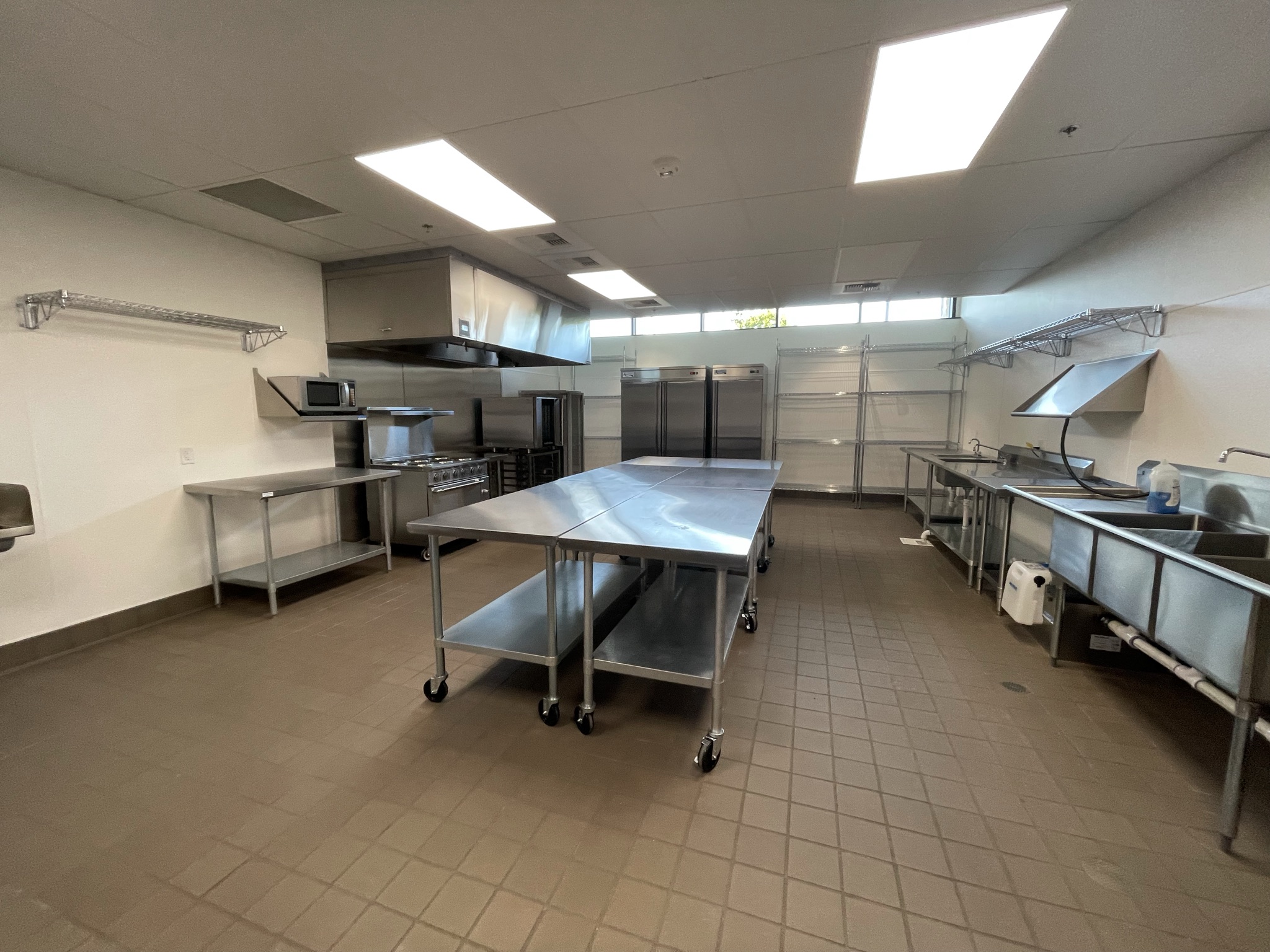 Mack Powell Event Center 3
Mack Powell Event Center- Weddings
Mack Powell Event Center1
Mack Powell Event Center- Weddings2
FF837D17-EC6F-40A0-96FF-31F9A1BC52A6
AC42C300-91F1-496B-AF70-BE1D28FF624D
HGAArchitects_MackPowelEventCenter_JasonCriderPhotos (7 of 16)
HGAArchitects_MackPowelEventCenter_JasonCriderPhotos (6 of 16)
HGAArchitects_MackPowelEventCenter_JasonCriderPhotos (15 of 16)
HGAArchitects_MackPowelEventCenter_JasonCriderPhotos (12 of 16)
HGAArchitects_MackPowelEventCenter_JasonCriderPhotos (11 of 16)
HGAArchitects_MackPowelEventCenter_JasonCriderPhotos (10 of 16)
HGAArchitects_MackPowelEventCenter_JasonCriderPhotos (9 of 16)
HGAArchitects_MackPowelEventCenter_JasonCriderPhotos (4 of 16)
HGAArchitects_MackPowelEventCenter_JasonCriderPhotos (1 of 16)